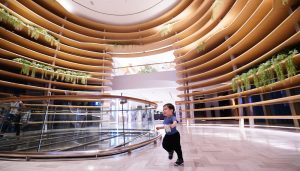 Interiors developments – buildings & architects – interiors architecture information, projects, news + designs: index page for architectural designs.
KBA is a young dynamic company run by three highly experienced and award-winning design professionals: Kerr Blyth; Gail Thomson; and Matthew Fan.
Context Interiors Edinburgh store: a great mix of limited and open edition prints awaits visitors, all luxury mounted and framed, plus photographs by Jason Baxter and exclusive images from award-winning Scottish illustrator, Iain McIntosh.