HYP Cup Architecture Competition, Architectural Contest Beijing, China Design Prize
HYP Cup Student Competition 2013
International Student Design Contest
29 Mar 2013
HYP Cup 2013 International Student Competition in Architectural Design
HYP Cup 2013 International Student Competition in Architectural Design, International
Theme of the Competition
Topic: Architecture in Transformation
Sub-Topic: The Disappearance of Architectures
Jun 30, 2013 Registration Deadline
Aug 15, 2013 Deadline for Submissions
Purpose of the Competition
Architecture must disappear.
Behind the radicalism of this statement lies something crucial for the future of architecture. Architecture as a discipline should no longer think in terms of objects. Walls, facades, structures, are only modalities of architecture, but never its finality. Design comes after. After what? After situations. Architects deal with situations.
Architecture should be conceived as an integral part of the landscape. Glass, concrete or metal would in this case no longer be the elements that build architecture, but the territory, as it exists, as we relate to it.
One of the commitments of an architect is to overwhelm the observable escalation in the production of contemporary architecture by introducing new situations, dialectic situations and experiences, between inside and outside, free and available spaces in-between what is public and what is private.
Sometimes, we make architecture disappear. We make it melt within the territory, blurring the lines between architecture and landscape, between physicality and immateriality, between presence and absence.
III. Requirements of the Competition
1. Participants can draw up the project proposal themselves and there is no limitation on architectural types. Designers of the project should take into account the features of contemporary urban architecture and pay attention to specific space needs of different user groups.
2. Participants can choose sites themselves. The site should be challenging and with distinct urban characteristics.
3. Total floor area is around 4,000㎡. It may be increased or decreased up to around 10% according to the designer.
4. Language and Measurement Unit: English is the official language of the competition. (Note: The title, school name, name of participants, and introduction of major design must be described in English at least); the unit of measurement is metric scale.
IV. Organizers
International Supporter:
Union of International Architects (UIA)
Hosting Organizations:
School of Architecture, Tianjin University(TJU)
Urban Environment Design(UED)Magazine Press
Co-hosting Organization:
Faculty of Architecture and Urban Planning, Chongqing University(CQU)
Advising Institutions:
Chinese National Committee of Higher Architecture Education;
Chinese National Committee of Higher Architecture Education Evaluation
Exclusive Naming Sponsor:
Shanghai Huopu Architectural Design Consultant INC.
Co-organizers:
School of Architecture, Tsinghua University;
College of Architecture and Urban Planning, Tongji University;
School of Architecture, Southeast University;
School of Architecture, South China University of Technology;
Faculty of Architecture and Urban Planning, Chongqing University;
School of Architecture, Xi'an University of Architecture and Technology;
School of Architecture, Harbin Institute of Technology
Supporting Organizations:
The University of Hong Kong; The Chinese University of Hong Kong; National Cheng Kung University; Tunghai University; Chung Yuan Christian University; TamKang University; Zhejiang University; China Central University of Sience; Dalian University of Technology; Hunan University; Nanjing University; Peking University; Beijing University of Civil Engineering and Architecture; Hefei Industrial University; Shenyang University of Architecture; China Central Art Academy; ShenZhen University; Xiamen University; Shanghai JiaoTong University; Inner Mongolia University of Technology; Shandong Institute of Architecture and Civil Engineering; Hebei University of Technology; Southwestern Jiaotong University; North China University of Technology; Beijing University of Technology; Tianjin Institute of Urban Construction; Beijing JiaoTong University; Fuzhou University; Qingdao University of Technology.
Jury
Jury Chairman:
Dominique Perrault (France)
French Architect; Winner Of the AFEX Award, the Mies van der Rohe prize (1997), the French national Grand Prize for Architecture (1993) and the Equerre d'argent Prize ; Principal Architect of Dominique Perrault Architecture.
Scheduled Dates and Deadlines
Deadline for Registration: Jun 30, 2013
Answers to inquiries: Jun 30, 2013; Jul 15, 2013
Deadline for entry submission: Aug 15, 2013
Date for Jury meetings: Sep 2013
Announcement of winners: Sep 2013
Exhibition and award ceremony: Dec 2013
Prizes and Awards
1st Prize (1 team): Certificate and 50,000 RMB (around 8,000 USD) (before tax) 2nd Prize (3 teams): Certificate and 20,000 RMB (around 3,200 USD) (before tax)
3rd Prize (8 teams): Certificate and 5,000 RMB (around 800 USD) (before tax)
Honorable Mentions (20 teams): Certificate and 6-month free subscription of UED magazines;
Advisors of prize-winning projects will also be awarded with certificates.
All prize winners will have an opportunity to intern at well-known architectural firms.
Contact:
Urban Environment Design Magazine Press
Juan Kang (+86 18611373890)
Jingxiang Zeng (+86 15210563438)
E-mail: uedcompetition(at)163.com
Tel: +86 10 88380470
Fax: + 86 10 88384660
Address: No. C185, Beiyijie Street Fuchenglu Road, Ganjiakou, Haidian District, Beijing, P. R. China 100037
HYP Cup 2013 International Student Competition in Architectural Design information from HYP Cup
HYP Cup 2013 International Student Competition judge : Dominique Perrault Architect
HYP Cup 2013 International Student Competition in Architectural Design – external link
Location: Fuchenglu Road, Ganjiakou, Haidian District, Beijing, China
Architecture in China
Tianshan Gate of the World, Shijiazhuang, Hebei Province, Northern China
Design: Aedas, Architects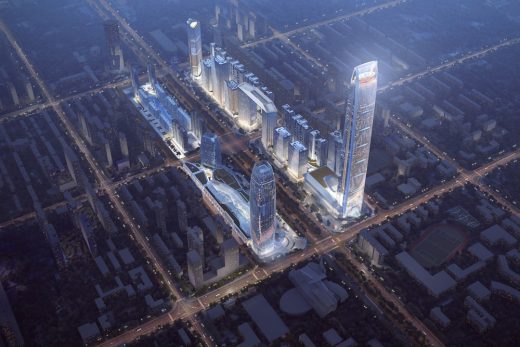 image from architecture office
New Shijiazhuang Building
La Pizza, Xiamen, Fujian Province, Southeast China
Architects: Movingarc design & decoration Co., Ltd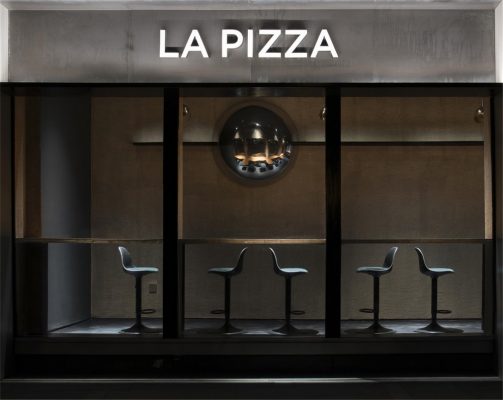 photo : KunRong Chen
La Pizza Xiamen Restaurant
Architecture Competitions
UIA-HYP CUP 2021 International Student Competition in Architectural Design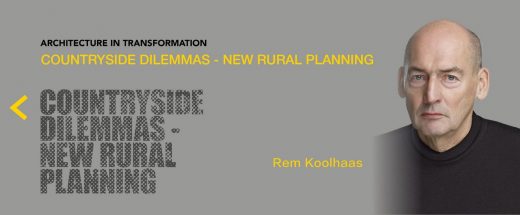 UIA HYP Cup 2021 International Student Competition
Young Visionary Architecture Competition 2021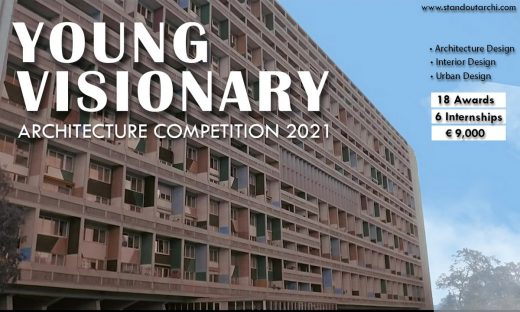 Young Visionary Architecture Competition 2021
Comments / photos for the HYP Cup 2013 International Student Competition in Architectural Design page welcome