24h competition 27th edition – knowledge, Ideasforward 2018 Architecture Contest, Images
24h Competition knowledge
Ideasforward Architectural Contest News – Sustainable Architecture Design 2018
28 Sep 2018
knowledge 24H Competition
24h competition 27th edition – knowledge
knowledge
The act or effect of knowing is having an idea or notion of something. Education and information. What we know about something or someone. Sensory knowledge, intellectual knowledge, popular knowledge, philosophical knowledge, theological knowledge. Pillar of a society. Evolution…

Beginning of the registration period: September 26th
Promotional registration period from September 26th to October 2 th at 23:59 – Fee € 20
Regular registration period from October 3 rd to November 7 th at 23:59 – Fee € 25
Late period of registration fro m November 8th to November 17 th at 11:59 – Fee € 30
After the competition starts – Fee € 50
Publication of winners and honorable mentions at www.if-ideasforward.com on December 17th
Competition date: November 17th to November 18
The competition begins on November 17 th 12 :00 noon and ends at November 18 th 1 2:00 noon (London GMT + 0:00)
AWARDS
1st Place – € 500 + publication in website, social networks and media partners + 24H trophy + 24H registration fee + sketchbooks
2nd Place – € 150 + publication in website, social networks and media partners + 24H trophy + 24H registration fee + sketchbooks
3rd Place – € 50 + publication in website, social networks and media partners + 24H trophy + 24H registration fee + sketchbooks
7 Honorable Mentions – publication in website, social networks and media partners
This is a competition in 24 hours so you only have access to the brief on the contest day Download on November 17th 12:00pm (noon) (London GMT+0:00).
CONDITIONS FOR PARTICIPATING
Participation can be individual or as a group. Participants must be over 18 years old. In the case of groups, the leader must be over 18 years old. By participating in an ideasforward contest the participant accepts all the terms and conditions published on our website that define the rules for use of the company website, as well as the rules of participation therein.
24H Competitions Archive
24h competition 35th edition – farmer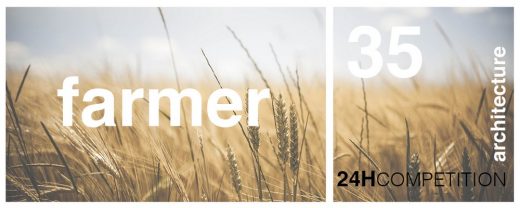 24h competition 24th edition – humanity

31 Jan 2018
24h competition 21st edition – home
1st Place – Team: Anna Maksimova, Anfisa Mishchenko; City: Moscow; Country: Russian Federation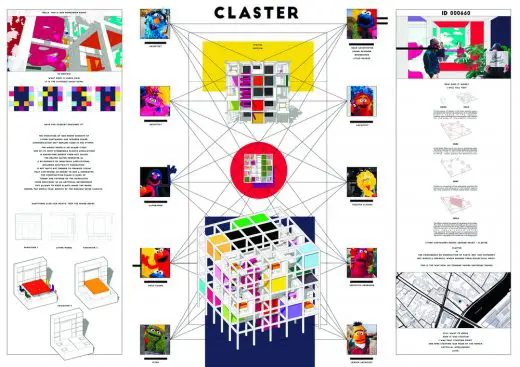 11 Aug 2017
matrix 24H Competition Winners
1st place – ID000130 – Team: Arnaud Charoy; City: Aachen; Country: Germany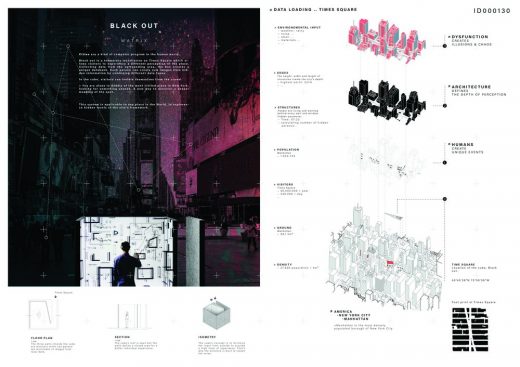 24H Competition 17th edition Winning Designs
1st prize: Sonya Falkovskaia from London, England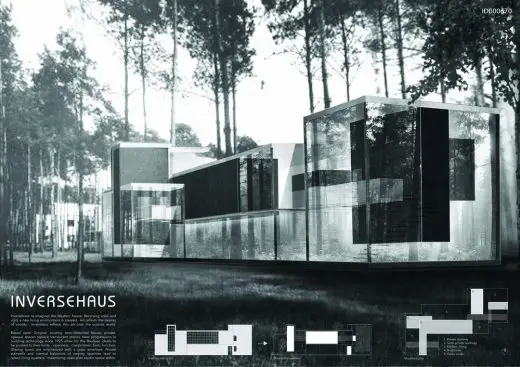 image courtesy of designer / 24h
bauhouse 24H Competition Winners
24H Competition raWar News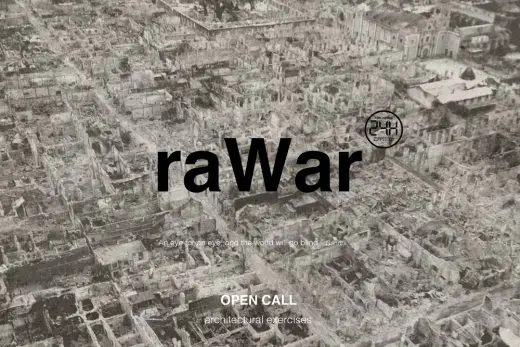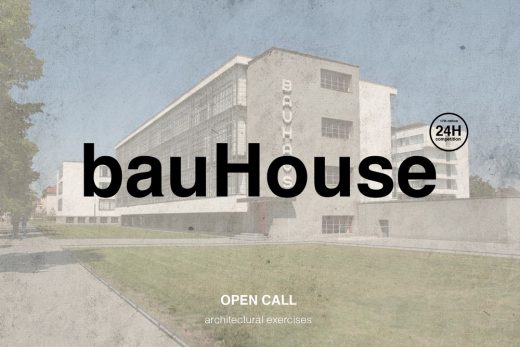 24H COMPETITION information / images received 301014
Architecture Competitions
Architectural Competitions : links
Architecture Competitions
Micro Nation Challenge 3 Inhabit Competition
Micro Nation Challenge 3 Inhabit Competition
Floating House Ideas Contest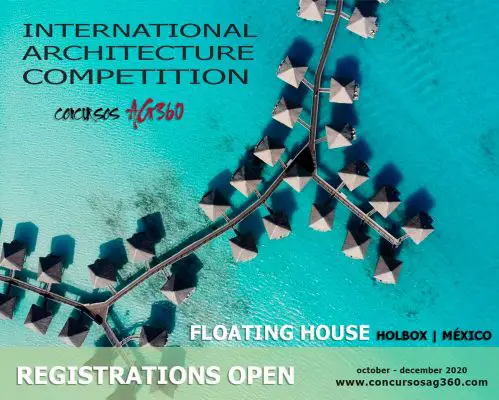 image courtesy of architects
Floating House Ideas Competition
Leeds City Square Redevelopment Competition, England, UK
Leeds City Square Redevelopment Competition
Comments / photos for the 24h Competition knowledge – IF Architecture Contest 2018 page welcome