Trusted Online Print-On-Demand Business Advice, Printing Firm Tips, Profit Guide
Online Print-On-Demand Business
21 Feb 2020
Few Reasons Why It Is Beneficial To Start Your Online Print-On-Demand Business
Are you planning to start a business and looking for some ideas that are not difficult and can bring you profit without much effort? Then you can rely on the print-on-demand service online like www.printful.com. These days, this type of service is quite popular and the best part is that almost anyone can benefit from this business.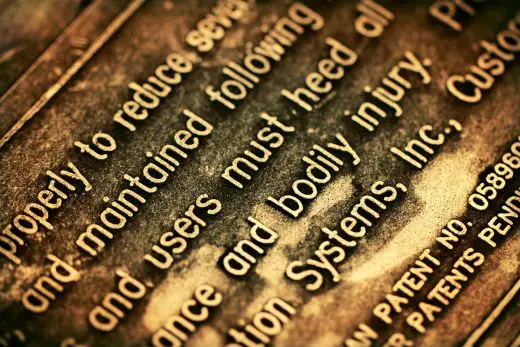 Online Print-On-Demand Business Guide
So, if you are not sure then here are some of the reasons why you should give the online print-on-demand business a try.
This business is risk-free:

The main benefit of starting a print-on-demand business is that there is no requirement of investing a lot of money to start this business. All you need is a domain name and hosting. Unlike conventional online businesses, here the business owners don't have to invest in things like equipment, products, facilities, staff members etc. And all of these things make this business an enjoyable one to run.

It is easy to start:

Almost everyone can start his/her print-on-demand business quite easily even as part-time without leaving the job. The best thing about starting this business is that you can manage it anytime when you are free. Besides, you don't have to worry about the details like storage space, inventory, employees, equipment to print, packaging etc. to run this business. Try using custom print-on-demand gifts. There are numerous platforms from which you can select. And once you will start, you will find that most of the processes associated with this business are automated.

This business offers variation:

As the ecommerce businesses are now growing at a high speed, numerous companies are coming up with their platforms or products to make an impact. And the availability of these choices helps the print-on-demand businesses a lot. The variation of products is not the only thing here. But this business also offers the business owners the right platform that suits their talents and needs perfectly.

This business can be run as full-time or part-time:

Like other businesses, print-on-demand business also takes time before you start making profits. But once things start picking up, you can choose to run this business full-time or part-time depending on the time and effort that you can put in and the profit you want to make. However, the best thing about this business is that you don't have to spend loads of time here or don't have to think about printing, packaging, or shipping the products that you sell.

This business offers the flexibility of place and time:

To start the print-on-demand business and to keep the business running successfully, all one needs a computer and a secure internet connection. This means that the owner can operate this business almost from anywhere. Along with that, the owner can operate this business at a flexible timing, which can even be at the end of the day.

This business offers a great learning experience:

Last but not least, print-on-demand business is the perfect scope to learn about the ways to make money online with the knowledge of digital marketing. And this can be beneficial for you in the future.
Comments on this guide to Online Print-On-Demand Business article are welcome.
Building Articles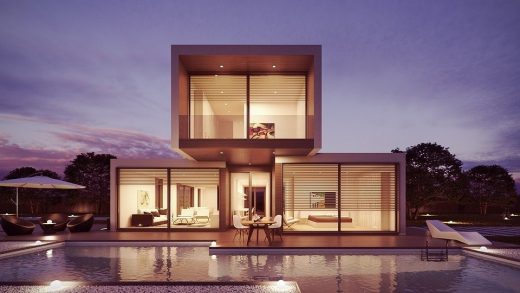 image courtesy of article provider
Comments / photos for the Online Print-On-Demand Business Advice page welcome