Most common water heater problems all homeowners should know about, Home plumber tips, House heating system advice
Most Common Water Heater Problems All Homeowners Should Know About
16 October 2023
Most of us can relate to having a water heater in the home. It's one of the most important appliances in our home.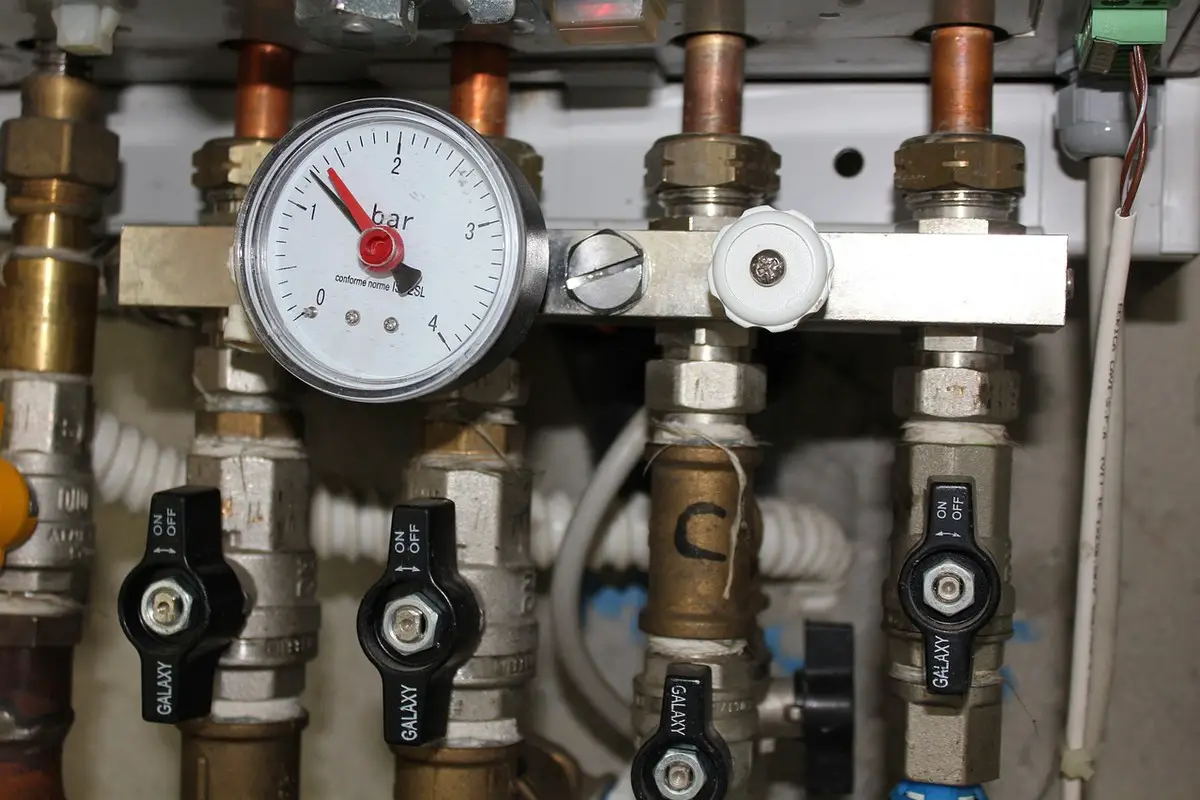 Whether you're getting ready to take a hot shower after a long day of work or need to wash dishes, we depend on them for a variety of tasks. Like other items in the house, they can fail after repetitive use. The following overview explains the most common problems that water heaters face and what you can do to fix them.
Why Water Heaters Are Important
It's common to overlook a water heater because they are typically out of sight, like in the garage or basement. However, they play a crucial role in our daily lives by providing us with hot water whenever we need it. Nobody enjoys taking a cold shower or having to wash dishes with cold water. Hot water is essential for personal hygiene, comfort, and various household chores. Ensuring this appliance is working at an optimal level can save you a lot of inconvenience. As technology enhances, more people are also considering tankless water heaters as well for improved performance.
Common Water Heater Problems
No Hot Water
One of the most obvious and common problems any homeowner can face is the lack of hot water. This could be from a variety of reasons, whether it's the circuit breaker being tripped, a faulty thermostat, a malfunctioning heating element, or a gas supply issue. While you can try to troubleshoot by resetting the circuit breaker, this doesn't always work. At this point, it makes sense to call an expert to investigate further.
Water Has A Foul Odor
It can be quite concerning when your water has a foul odor. It can happen as water sits inside your take and fosters bacteria growth. As the water sits longer in the tank, there's a higher chance of it developing a buildup of bacteria or other sentiments. As a general rule, it's important to flush the water heater annually to prevent this from happening. Flushing the water heater means draining and cleaning the tank to remove any accumulated sediments or bacteria. This process helps maintain the quality and odor of your water. Again, call a service pro if you need assistance with this.
Limescale Buildup
A buildup of limescale can be an unsightly appearance and always affect the way your water heater performs. Left unchecked, it can also increase your electricity bills and shorten the lifespan of your unit. The minerals can accumulate as time passes, which greatly impacts proper water flow. Some ways to prevent this could include purchasing a water softening using an acidic substance like vinegar to dissolve the limescale buildup.
Leaking Water Heater
Nothing can be more annoying than knowing your water heater has a leak. It can eventually cause damage to your home and lead to expensive repairs. Some reasons why you might have a leak with the water heater might be issues with the pressure valve, sentiment buildup, or a loose inlet connection. You can tell the water heater is leaking when you see water pooling around the base of the unit or dripping from pipes or valves connected to it. If you notice any signs of a leak, it is important to act quickly to prevent further damage.
Extreme Cold or Hot Temperatures
Have you noticed your water heater's temperature is too hot or cold? In this case, you might have an issue with the thermostat. The thermostat controls the temperature of the water inside the heater and ensures it stays at a consistent level. If you find that your water is too hot or not hot enough, it could be a sign that the thermostat is malfunctioning, and calling a contractor for water heater repair makes the most sense here.
Why Invest In Water Heater Maintenance?
Water heaters can be a rather significant investment, and it's important to keep them operating at a high level. Regular maintenance can help save you money on operating expenses and make them last longer. With the proper maintenance, they can last more than 10 years. If you are noticing any problems like the ones listed above, it's critical to call an expert for an inspection.
Comments on this Most Common Water Heater Problems All Homeowners Should Know About article are welcome.
Water Heater Plumbing
Water Heater Posts
5 reasons why your home water heater not working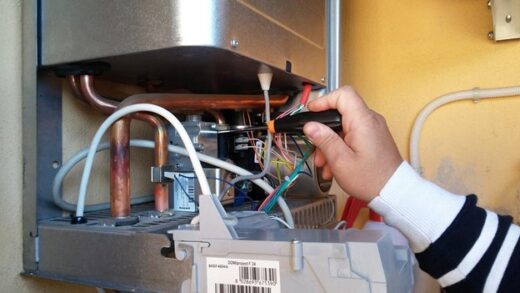 image source : pixabay.com
How to fix a broken hot water heater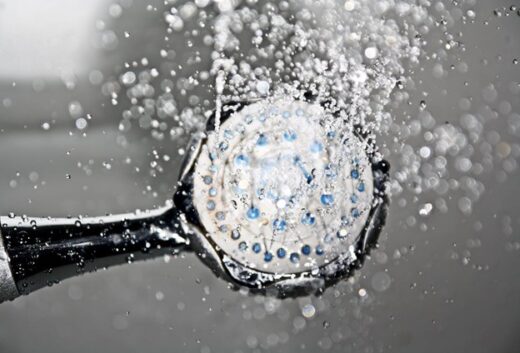 image source : pexels.com
4 signs that your water pump needs expert repair service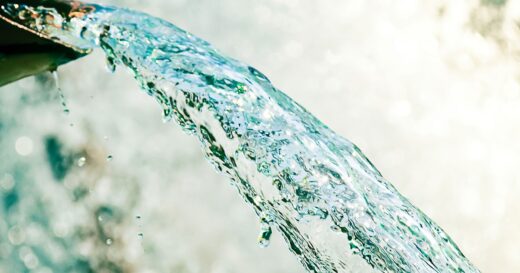 How to Know If a Plumber is Good
How to Find the Right Sunshine Coast Plumber
Signs You Need to Call a Plumber
6 Reasons Why Your Toilet Is Clogged
Building Articles
Residential Architecture
Comments / photos for the Most Common Water Heater Problems All Homeowners Should Know About advice in Altona and Point Cook, Victoria, Australia page welcome