How to make your heat pump installation successful, Tips From Leading Architects, UK home heating advice
How to Make your Heat Pump Installation Successful – Leading Architects Tips
14 Feb 2023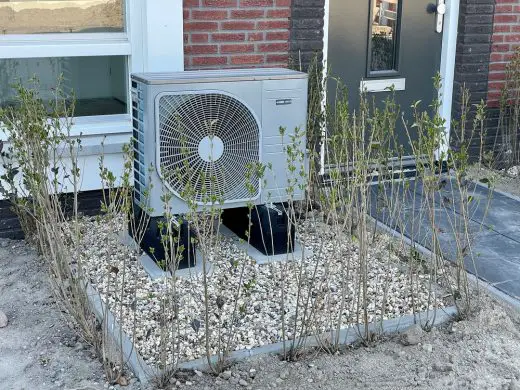 Heat pumps energy-efficient investments for your home and can save significant cash on energy bills. Additionally, it's a wise option to keep your home warm throughout the winter. However, you should pick the right pump and understand its maintenance needs before installation. You also need adequate information on the successful installation of the heat pump. Check out some tips:
How to Make your Heat Pump Installation Successful Tips
Planning and preparations
As heat pump installation is a significant financial decision, you must get a plan. This way, you will get a system that will meet your requirements. Planning involves budgeting and choosing what fits your pockets. Once you've highlighted your budget and identified your need, you need a few preparations.
Moreover, hire an expert to check whether your chosen system will suit your property. Installers know to eliminate any previous systems, such as gas boilers
Get indoor and outdoor units installed
Air source heat pump installation involves various steps, hence the need for professional installation. There are indoor and outdoor systems that have to be installed. An outdoor component is a massive unit that anyone can see. The unit's primary role is to trap air from the surroundings and convert it to warm air.
After mounting the outdoor unit, the indoor unit follows and is connected to hot water pipes, underflow heating, or radiators. It's excellent for your installer to ensure that the outdoor unit is installed in a place with no obstructions and ample airflow.
Get the units connected
You have to connect the indoor and outdoor units through wiring. For efficiency, the indoor unit should be connected to a radiator where heat gets released from within the home. Depending on the distance between the two units, wall drilling is vital to ensure the wiring is practical. Through refrigerant lines and power cables, you can connect the units successfully.
Incorporate programmable thermostats apps
You can link your system with programmable thermostats. Programmable apps are ideal, as they provide essential savings. With a mobile app and wireless controller, it's easy to manage your comfort and save on power. The main pro of having an intelligent heat pump controller is that your system will keep up with your habits.
For instance, you don't have to leave it on the whole day to get warm when you get home. With an app, you can switch on your system when you are almost home. Additionally, it's easy to track your power consumption habits. Tracking your usage and saving on energy consumption is a great strategy to get the most out of your heat pump.
Finishing and maintenance tips
After the installation, you have a few final finishes to make for effective working. For instance, if your system has sensors, get them installed. Sensors are vital for sending any signals associated with temperature to your thermostat. Additionally, ensure you talk with your installer for a complete maintenance guide. The most common maintenance tasks are cleaning filters and fans regularly.
Final thoughts
Air heat source pumps play significant roles in your home. Besides offering comfort and quality warming, they are effective in energy saving. However, getting the installation completed successfully might be challenging. With the above information, be confident and make your investment.
Comments on this How to Make your Heat Pump Installation Successful- Tips From Leading Architects article are welcome.
Heating Articles
Heating Posts
5 clever ways architecture can hide a heat pump
6 benefits of Heat Pumps Hot Water System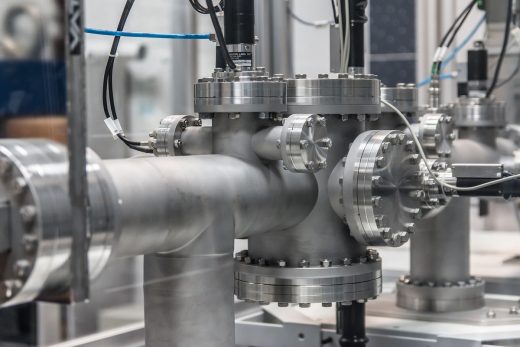 Types of thermostats and how they work
How to choose appropriate heating system for your business
Building Articles
Property Articles
Comments / photos for the How to Make your Heat Pump Installation Successful page welcome