Trusted Roofing Type for Your Dream Home Advice, Great Home Tips, Nice Property Guide
How to Pick The Right Roofing Type for Your Dream Home
22 Dec 2019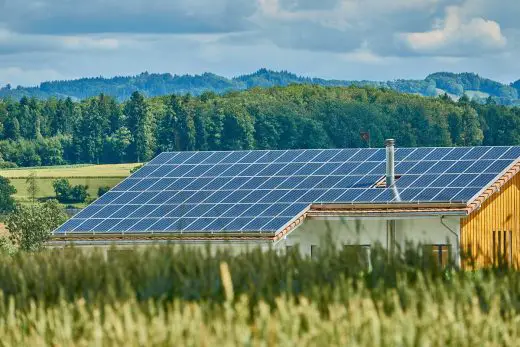 Home Roofing Type Guide
Roof is undeniably the most important architectural element your home needs. A roof is no small investment and calls for due diligence. The type of roofing you choose should depend upon the durability of the roofing material and how well it survives your climatic conditions.
When you plan for a roof there are many things that cross your mind like budget, functionality and style. But the most important consideration before narrowing down on your choice of roof is deciding on the type of roofing material that is best suited for you. While each type of roof has its own pros and cons, they have their own set of distinctive appeal.
Asphalt shingles
Already popular in America, these roofing types are growing in popularity in Australia. Made of fibre-glass sandwiched between asphalt and ceramic granules. Asphalt shingles dampen the rain patter and come in a variety of colours and profiles. Easy to install, asphalt roofs are also cost -effective. Do not choose these, if your house is double storied, with a steep pitch or if you stay in a cyclone prone area.
Slate roofing tiles
Slate is by far the longest lasting roofing material, with a life expectancy of 150+ years. Slate is premium material and the roofing comes at a premium price. If you are looking at very low maintenance and value for money over long term then slate roofing is the right choice for you. This can look very elegant on the right building in the right setting. If you have a heritage home, slate is your best choice. However, slate roofing needs expertise and it is better to enrol a reputable roofing contractor who has relevant experience and skills.
Concrete roofing tiles
These tiles look identical to other more hi-end roofing materials like slate or terracotta and are becoming a popular choice here. Good insulators, they are suitable for both hot and cold climates. Even in salt- licked coastal regions, tiles do not corrode. Easy to install, you can replace a cracked tile without having to re-do the whole roof. You can safely look at 50 years with these tiles and even more with regular professional maintenance.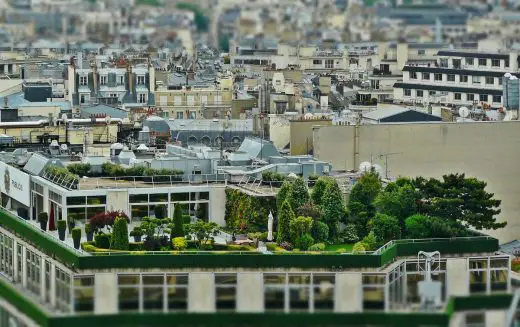 Metal roofing
One of the widely used roofing materials, metal roofs come in steel, aluminium, copper and alloy strips and in different shapes and textures. Like slate, these can be slick, so it is better to use snow guards in cold climates.
Metal roofing effectively deflect sunrays and will keep your home cool in summer, a benefit if you stay in hotter regions. This type will last you a good 3-4 decades and the baked-on paint finish can last for twenty years without flaking. Textured metal roofing withstands dents and dings more than the flatter ones.
While choosing your perfect roofing type also consider the aspects of design and construction.
Keep in mind that the possibility of damage is greater if there are more elements to the roofing system. Also, a well-constructed roof and regular maintenance will add decades to your roof.
Comments on this guide to How to Pick The Right Roofing Type for Your Dream Home advice article are welcome.
Building Articles
Contemporary Property Articles – architectural selection below: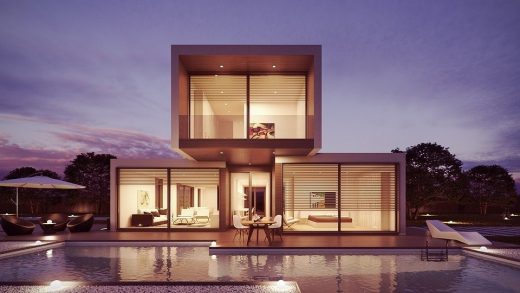 image courtesy of article provider
Comments / photos for the How to Pick The Right Roofing Type for Your Dream Home page welcome