World Architecture Website Stats, Advertising, Global Buildings, Architects, Design
Global Architecture : Site Traffic Information
Architecture Website Statistics – International Architectural Resource
post updated 12 Aug 2022
e-architect Site Traffic
Latest e-architect.com Site Traffic Information
Jul 2022 : around 38,000 unique visitors per day across our 4 architecture sites
Recent e-architect.com Site Traffic
Jul 2021 : around 36,000 unique visitors per day across our 4 architecture sites
Jul 2020 : around 34,000 unique visitors per day across our 4 architecture sites
In November 2020 we set up a 301 redirect from e-architect.com to the newly-purchased e-architect.com.
Note alexa measures comparative traffic (relative to other websites globally), not actual traffic. We can provide exports from google analytics for anyone interested to see the actual traffic, or screenshots from cpanel (webalizer).
e-architect Website Traffic Charts
Traffic charts Information from similarweb:
Website: e-architect Website Stats on www.similarweb.com
66 Most Popular Architecture Websites by archidose.blogspot.co.uk – please note this dates from way back on 2011, but is worth adding as a reference:
Most Popular Architecture Websites
Email: info(at)e-architect.com
Phone: +44 (0)7952 149814
Address: 1083 Sauchiehall Street, Glasgow, G3 7UE, Scotland, UK
Advertising
All pages available for advertising
e-mail adrian welch / isabelle lomholt for rates : info(at)e-architect.com
"Advertising through the popular site e-architect has generated much interest for Iconic Interiors Ltd. Their audience is ideal for our iconic furniture offerings. It is a relationship we hope to maintain as our businesses develop. Furthermore they are a great team to work with. Advertising with e-architect.com is a must. We have seen a substantial increase in traffic to our site and an increase in sales. Advertising in this economic climate is a must for our business".
Mark Holdsworth, Director of Iconic Interiors Ltd.
Examples:
Dubai Buildings
Sister sites: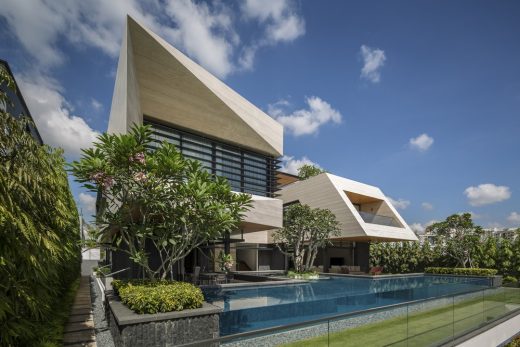 photograph : Marc Tey Photography
e-architect is the brainchild of architect Adrian Welch and Isabelle Lomholt and was conceived in 2005.
The website has developed into the world's leading pin board for all things architecture; providing an extensive resource and database for professional architects, building engineers, designers, students and enthusiasts from all over the globe.
It built on the success of our first architecture site established back in 2000.
Stuttgart Architectural Walking Tours in south west Germany by e-architect



photograph © Hertha Hurnaus
Comments for the World Architecture – e-architect.com Website Traffic page welcome