Reduce pest infestation threat in Kuala Lumpur Tips, Malaysia Health Advice
Tips To Reduce The Threat Of A Pest Infestation in Kuala Lumpur
27 Mar 2021
Whether you own a house or even an office in Kuala Lumpur, you are not exempted at the risk of a pest infestation. Roaches, termites and all other creepy-crawlies love to find food and shelter in our area, and if they're not adequately dealt with, they can cause extensive damage to your property and your health. Luckily, you can contact a specialist that covers both residential and commercial pest control treatments in Kuala Lumpur to get rid of termites,bed bugs,rats, cockroaches and any other types of infestations.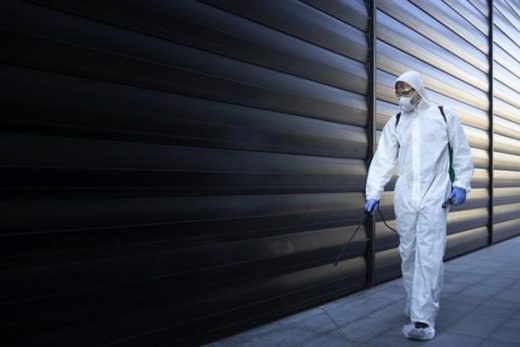 We genuinely understand how pests are annoying to have and stubborn to get rid of. They invade your space and sabotage your way of living, which is why we have created this guide to help you repel all these nasty creatures and get them off your property for good. Check it out below.
Tip 1: Seal Off Possible Pest Entry Points
You may not be aware of this, but pests can actually squeeze into the tiniest of holes, particularly termites, mice and roaches. If you've been having some pest issues lately, then it's most likely that there's an entry point in your establishment.
Check for cracks, holes and gaps in your building's outer structure, window frames, and roofing.
In the instance that you happen to find one, use a sealant to fill it up. Doing so will eliminate their entry point and lower the risks of pests coming in. However, be sure you use a sealant that's durable since some pests can just gnaw right through it.
Tip 2: Always Throw Out Garbage
If you don't regularly throw your garbage, then it's time to change your ways! Pests love to scavenge through our trash to look for some food, and if you have one that's constantly lying around, then you can expect pesky little creatures visiting your home in Kuala Lumpur soon.
Be sure you throw out your garbage and keep a trash can that has a lid so rats and other critters won't be able to access it.
Tip 3: Use Essential Oils to Repel Pests
If you happen to have some essential oils on hand, then you may have the chance to repel pests that are constantly bothering you. Essential oils such as eucalyptus, tea tree and rosemary have extraordinary powers in warding off pesky creatures.
You can repel pests by placing a few drops of essential oils in a cotton ball and placing it in areas where you often see problems running around. You may also put some in your closet, cabinets and drawers to ensure no creepy-crawly nests there. Pest hates the scent of essential oil and leaves right away if they smell it.
Tip 4: Organize Your Things to Avoid Pests
Other than garbage, pest love areas where there are a lot of things since it helps them hide from people. If you've got books, files, toys, knick-knacks and other items scattered around your house, then the more attracted the pest will be.
If you don't want this from happening, organize your items and place them in their designated areas. Not only will this help in eliminating pests, but it will also make your home in Kuala Lumpur look neat and clean!
Tip 5: Regularly Do a Clean-Up Routine to Eliminate Pest
By the end of the day, you can only truly stop the pest from sabotaging your area if you follow a proper cleaning routine. Pests, especially cockroaches, are heavily attracted to dirty places since this is where they set their breeding grounds.
By generally sweeping your floors, dusting your furniture, taking out the garbage, organizing your things and washing the dishes, you're to keep pests at bay and eliminate the risk of getting health problems from them.
Summary About Reducing The Threat of Pest Infestation in Kuala Lumpur
Pests are certainly your worst enemy that you don't ever want to deal with. But if you despise them that much, you need to take preventive measures to scare them away. Follow our given tips, and you're sure to get a pest-free home quickly.
Comments on this Reduce pest infestation threat in Kuala Lumpur advice article welcome
Architecture in Malaysia
Malaysian Architecture Designs
Malaysian Architecture Designs – chronological list
Malaysian Architecture – Selection
BiodiverCity Masterplan, Penang South Islands, north west Malaysia
Architects: BIG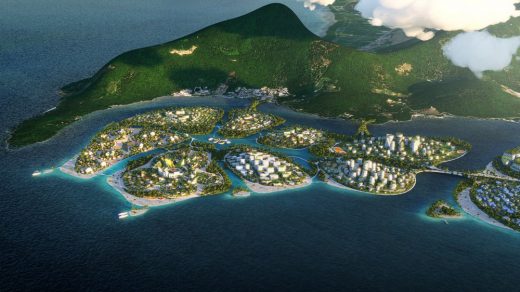 image from architecture practice
BiodiverCity Masterplan
Supermax Global Headquarters, Klang
Design: Szczepaniak Astridge, Architects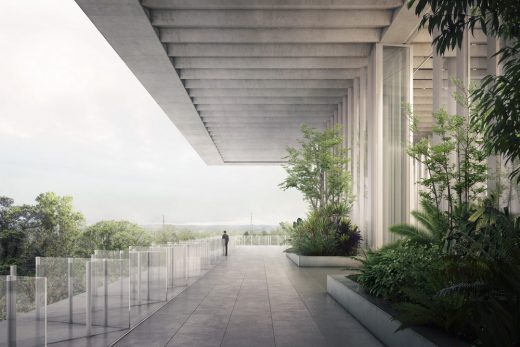 image from architecture office
Supermax Global Headquarters
Kiara Bay Masterplan
Design: Lead8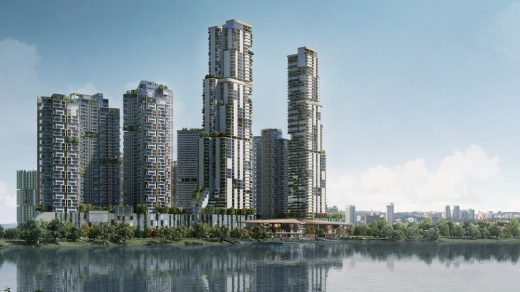 image from architecture office
Kiara Bay Masterplan near Kuala Lumpur
Arte S George Town in Penang
Design: SPARk Architects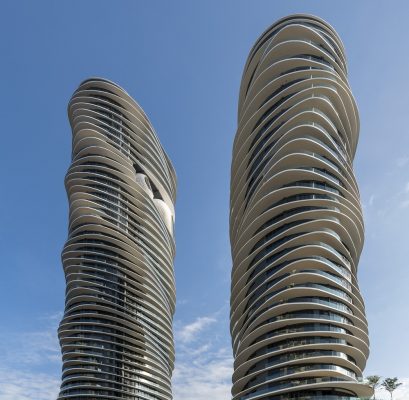 photograph : Lin Ho
Arte S George Town Penang
Bukit Jalil and Damansara Heights Pavilions, Kuala Lumpur
Design: Leonard Design Architects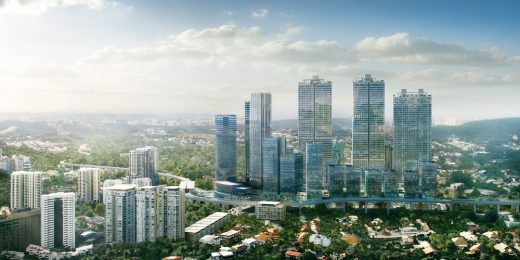 image from architecture firm
Bukit Jalil and Damansara Heights Pavilions
Singapore Architecture Designs
Comments / photos for Reduce pest infestation threat in Kuala Lumpur page welcome