Cityscapes Gallery Design Exhibition Amsterdam, Design Studios Holland, Dutch Architecture
XS FRAME Store Exhibition
XS FRAME Store Event in Amsterdam, The Netherlands: Cityscapes Gallery News
11 Sep 2014
xsarchitecture.com Exhibition in Amsterdam
Design by Architects – Architecture by Designers
Cityscapes Gallery launches XSARCHITECTURE.COM, in collaboration with Parvinder Marwaha. The new web platform promotes and sells work that intersects architecture at a smaller [xs] scale. The platform finds de¬signers out of their original context, making objects and prototypes that utilise their skills in another way but show clear architectural influences. Architects, artists and designers sell their work in the XS SHOP, whilst the XS BLOG offers an interesting read about up-and-coming architectural products, projects and events.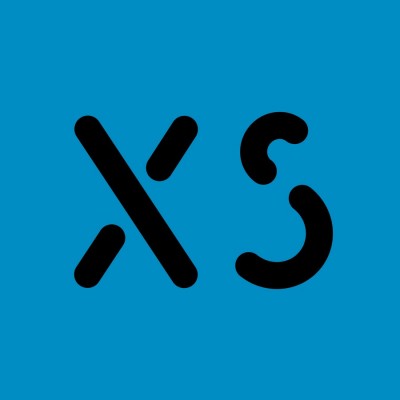 XS ARCAM MARKET
XS ARCHITECTURE presents a selection of it's architectural products, models, and prototypes at FRAME STORE. FRAME and Photo Museum FOAM temporarily occupy the historical Felix & Foam building, on Amsterdam's Keizersgracht. With this crossover sales exhibition FRAME and XS ARCHITECTURE express their common interest in the interfaces of design and architecture in collaboration with up-and-coming designers from around the world.
XS DESIGNERS
Bjarne Mastenbroek/SeARCH, Ben van Berkel/UNStudio, Dave van den Berg, Dufarge, DUS Architects, Fraaiheid, Freyke Hartemink, Jarrik Ouburg, Jasper Hermans, Jeroen Kramer, Jolan van der Wiel, Mirjam Hagoort/Barentsz Urban Fabric, MVRDV, NEXT Architects, NL Architects, Rein Jansma/ZJA, Rene Siebum, Studio NUY VAN NOORT, Superuse Studios, Tom Frantzen, Toon Welling, Victor Veldhuijzen van Zanten, Wiel Arets/WAA, Yushi Uehara/Zero Degree Architecture.
Event
XS FRAME Store
Date
12th – 21st September, 2014
Place
Frame Store, Keizersgracht 324, Amsterdam
Opening
Friday the 12th September, from 5 to 7pm
Contact [email protected] Bastiaan Gribling [email protected] Parvinder Marwaha [email protected]
Location: Keizersgracht 324, Amsterdam, The Netherlands
Rotterdam Buildings



image from architect
Comments / photos for the XS FRAME Store Exhibition page welcome
Website: xsarchitecture.com