Boundary Sequence Illusion Book, Ian MacDonald Architect, Toronto Architecture Publication, Ontario
Boundary Sequence Illusion Book
Documents in Canadian Architecture Series, Ontario, Canada – author: Brian Carter
11 May 2019
Boundary Sequence Illusion Book News – Architect Ian MacDonald
Author: Brian Carter
The book is the latest in the 'Documents in Canadian Architecture' series published by Dalhousie Architectural Press.
Boundary Sequence Illusion Book by Architect Ian MacDonald
"Every time I travel across the country I am moved by the Canadian landscape…..It is a northern country, warmed only obliquely by the sun, a country of cold winters and long nights…..No one, I am convinced, can live with such a geography and climate without being shaped by them."
John C. Parkin.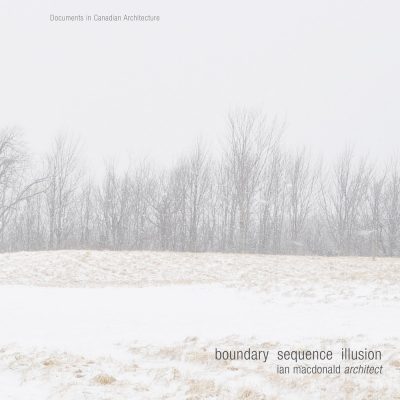 'Boundary Sequence Illusion', the latest publication from Dalhousie Architectural Press, traces the development of houses designed by the architect Ian MacDonald. Constructed on sites often located in vast, spectacular natural landscapes these houses have been designed in response to particular geographies and extreme weather.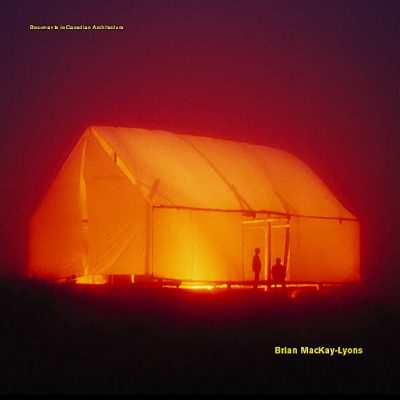 Documents in Canadian Architecture is a series that was initiated in 1994 with the publication of a book recording the work of Patkau Architects. Since the publication of that first book the series has sought to avoid the superficial glance that prevails in many architectural publications by providing insights and details of ideas, design and construction of contemporary architecture.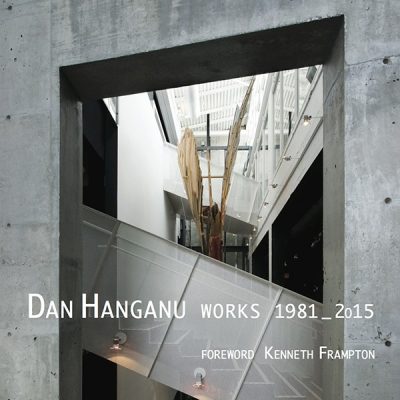 Its focus on new architecture in Canada seeks to highlight work of significance from across the country. The foreword in that first book of the series noted that the aim of the series was "to produce documents that offer insight into the process of design" and went on to suggest that "hopefully this series is free from the publicizing and advertising tendencies that so often haunt such publications".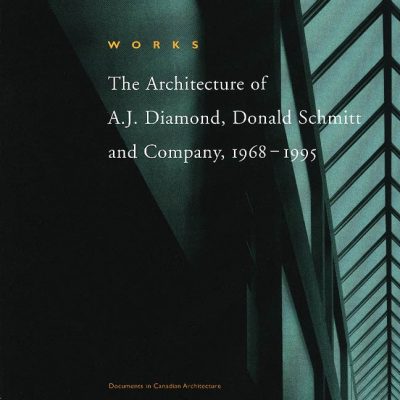 'Boundary Sequence Illusion' edited by Brian Carter, highlights the importance of the house in the development of architecture. It notes the significance of the vernacular, work by notable architects throughout the world and its importance in the development of modern architecture as referenced in houses designed by Le Corbusier, Mies van der Rohe, Frank Lloyd Wright, Buckminster Fuller and Charles and Ray Eames. In addition an essay by the psychoanalyst David Dorenbaum notes the architect's interest in exploring the locus of a site.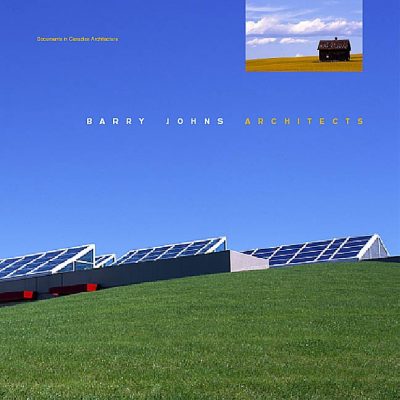 The book, published in May 2019, is the latest in an award-winning series that has been developed to to present the work of leading contemporary architects working in Canada, and promote a widening debate about ideas, architecture, and design.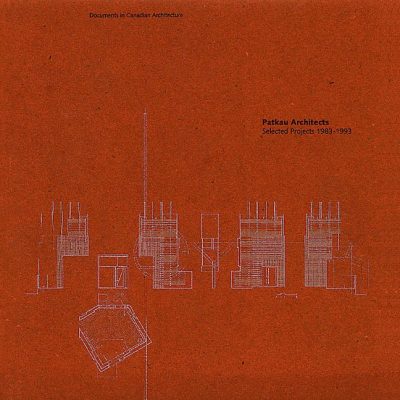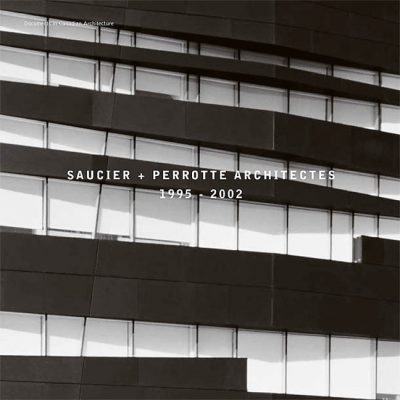 May 12, 2019.
Boundary Sequence Illusion Book: Architect Ian MacDonald images / information received 110519
Architecture Books
Shim-Sutcliffe – The Passage of Time, published by Dalhousie Architectural Press, Author: Brian Carter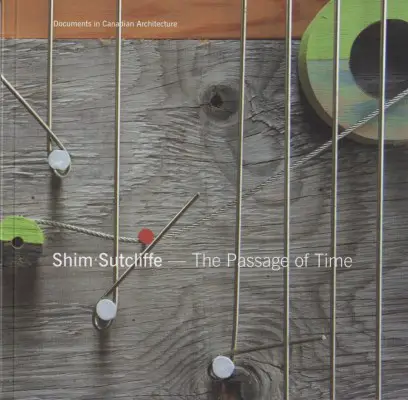 image courtesy of architects
Shim-Sutcliffe – The Passage of Time
"A Handful of Productive Paradigms" : book by architects Julia Bolles-Wilson and Peter Wilson
More architectural publications welcome for inclusion on this website.
Architectural Books
3XN Book : 'MIND YOUR BEHAVIOUR'
Volume book : Stanton Williams Architects
arium book edited by Jürgen Mayer H. & Neeraj Bhatia
Comments / photos for Boundary Sequence Illusion Book: Architect Ian MacDonald page welcome