What are bricks guide, Building walling material tips, Online brickwork advice
What are Bricks? Everything you Need to Know!
18 May 2022
Everyone knows what bricks are. They're square-ish stones that fit into walls, like big heavy Legos made of rock. If you drop them they might break, or they might break what they drop on. Easy. So, why are there so many kinds of bricks?
Brickwork is a long, venerated tradition. It's one of the oldest forms of architecture and has led to some of the most important buildings ever made from the humblest beginning eras of human civilization. The world itself was built up on bricks, and they continue to show usefulness as tools for construction and renovation. There's a whole world worth learning about if you're in the market for this material. Namely: what kind of bricks you should look for.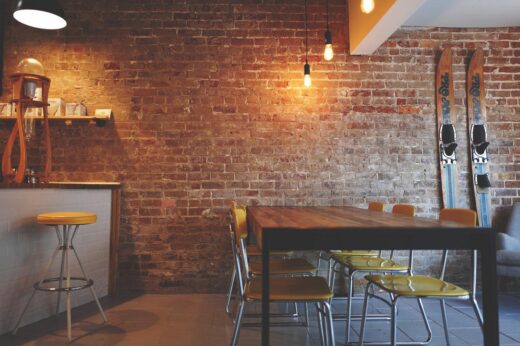 What are Bricks?
The short answer is they are baked clay building blocks. Modern bricks are composed of a variety of components which add to their strength, weight, density and functionality in a variety of uses. These compositions and additives can change the colour, the feel, the weathering, the largest potential size and depth, and many other factors which go into consideration for engineering and building.
When you look at a brick building, you're looking at thousands of these essential tools, each measured and weighed with just the right mix of materials to ensure an equal and meaningful distribution of force to keep a roof over the ground.
Bricks have two main functions: Engineering and Facing. Engineering is for all-purpose building. These have more exacting specifications regarding weight distribution, tensile strength and overall sturdiness as these are the bricks which will keep walls from falling down.
Facing bricks are more focused on appeal, the texture and colour, as they are meant to be set on the outside of any construction and be what people see. The bricks you see may not be holding up the walls, but the ones behind are function-made without any concern over good looks.
How to Tell What Bricks are What
Bricks can be classified further by their characteristics. Height, Length and Depth are measured in millimetres. Brickwork comes in an assortment of colours, such as:
Black
Blue
Brown
Cream
Green
Grey
Orange
Purple
Red
White
Yellow
Buff
They can also come with different textures:
Glazed
Heavy
Light
Smooth
All bricks are made from clay, plus a number of additions to give strength and change the colour. The method by which they are made can vary and determine the overall appearance as well. These are:
Extruded
Handmade
Pressed
Slop-Moulded
Stock
Thrown
Waterstruck
Wirecut
Pricing is usually done on a bulk basis, for many bricks where each is priced down depending on how many are shipped or bought together. Brick wholesale often sells huge numbers at a time to sell in bulk, or will custom make specialty orders for buyers who know exactly what they want, or might need some extra help understanding what they really need.
Comments on this guide to What are bricks? Everything you need to know! article are welcome.
Building Articles
Residential Architecture
The Bellhop Hotel, Witte de Withstraat, Rotterdam, The Netherlands
Architecture: local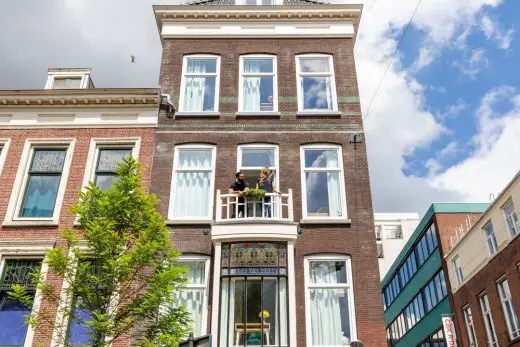 photo : Joey Van Dongen
The Bellhop Hotel
Comments / photos for the What are bricks? Everything you need to know advice page welcome