Top Tips For Forex Traders Advice, Foreign exchange market demo trading guide, Currency market risk and profit tips
Top Tips For Forex Traders
26 Oct 2020
Today, Forex is trendy. Lockdowns brought on by COVID-19 have shaken national economies and spurred interest in alternative sources of income. Whatever happens in the world, the currency market still stands. It is a virtual environment where institutions and individuals buy and sell currencies for profit. Success does not come easy. Follow our tips to improve your results.
Every trader should know that practical training is vital. The first step in any career should include demo trading. It is free, easily accessible, and allows you to practice as long as necessary. Profitable Forex trading is unimaginable without sufficient preparation. Consider the following insights from experts.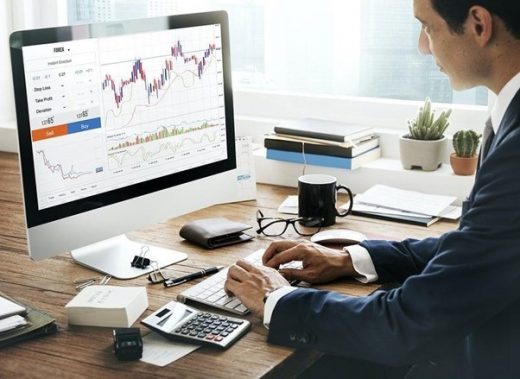 1.   Keep a Journal
Do you think diaries are boring and outdated? You will be surprised by how much a written journal can improve your performance. Traders need to review their results regularly, and a trading diary is helpful. So, what information should it include exactly?
There is no universal template for a trading journal. Generally, you should note down all important parameters for every trade. These include the position size, the level of risk (stop loss), entry and exit prices, and any comments describing your motivation for the trade, and your feelings experienced afterwards. Yes, emotions do matter.
2.   Control Your Emotions
Why are emotions even mentioned in a Forex article? As humans, we often make irrational decisions on the spur of the moment. For example, when people are happy or depressed, they tend to overtrade — i.e., open more positions than necessary.
Meanwhile, every decision must be carefully calibrated based on objective factors. Trading psychology is no trivial matter. When you feel overwhelmed, refrain from trading. Take a break and wait for the feelings to pass.
3.   Always Measure Your Risks
Whatever you do, Forex will always be risky. This is true for any investment. The higher your potential profit — the bigger the risk. As failures may be expensive, traders need to carefully limit their scope through stop loss and wise portfolio diversification.
Generally, you should not risk more than 1% of your total capital per trade. Follow this principle religiously. As you gain experience, consider adding more instruments to your selection and gaining exposure to different markets.
4. Mistakes Are Normal
Making a loss is never pleasant. Failures discourage some traders, and they may even give up trying. Although mistakes are disappointing, they should not be dispiriting.
A trader should aim to limit the negative impact of failures through reasonable risk management. If you carefully select your stop loss values, the damage is predictable and manageable. Treat every mistake as an opportunity to learn and improve your strategy.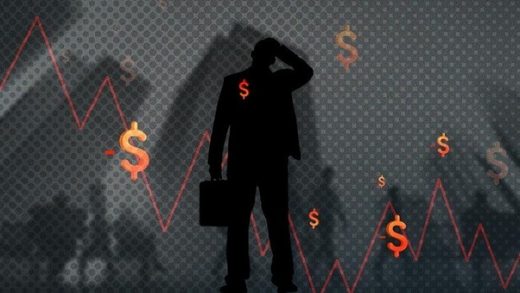 Path to Success
These ideas are simple yet crucial. Do not venture into the real market unless you have a solid strategy to follow. Celebrity traders are not infallible — sometimes they also make blunders. What makes them successful is the ability to recover and get better.
Each day numerous traders head to the forex markets with a desire to achieve something big. And for a good reason, there is an opportunity to earn a lot of money that newcomers can leverage by learning Forex trading in Nigeria in tips for beginners.
Comments on this Top Tips For Forex Traders advice article are welcome.
Forex Trading
Forex Trading Posts
Binary Options winning strategies
Best forex brokers in 2021 guide
5 reasons why oanda is the world's leading forex platform
Buildings
Building Design Articles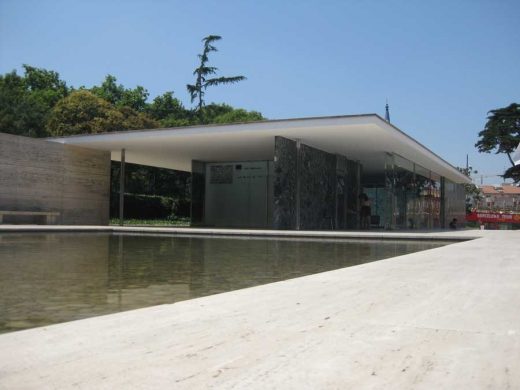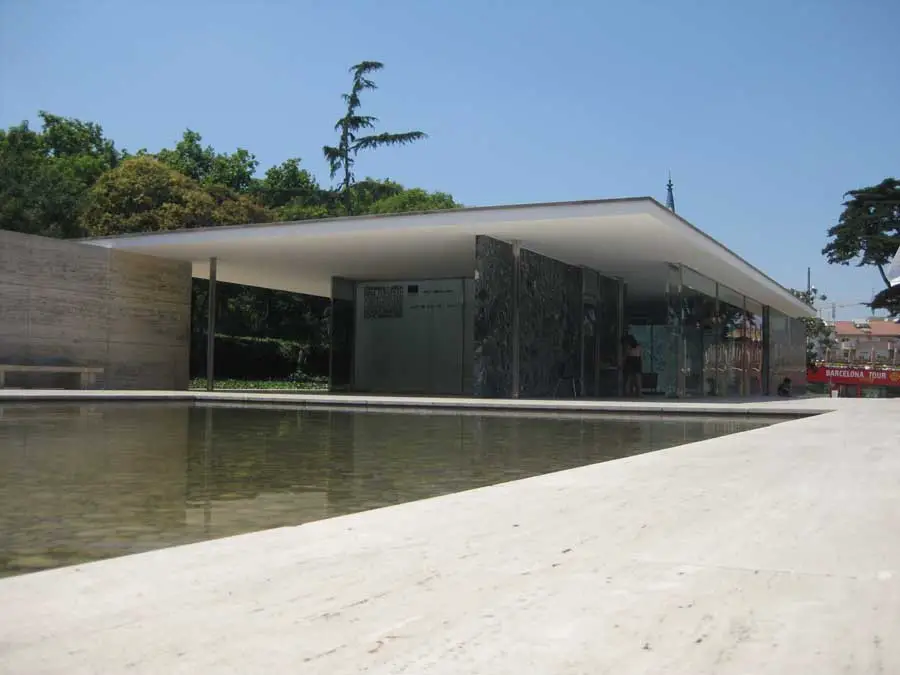 photo © Adrian Welch
Comments / photos for the Top Tips For Forex Traders Guide – Foreign exchange market demo trading tips page welcome