The most expensive slot machine in the world guide, Sidney Mobell design, Gambling architecture style
The Most Expensive Slot Machine in the World
14 January 2022
The world of gambling always has something to impress. Many people still enjoy playing slot machines in land-based casinos, but consider that the online slots where players can do Software Manipulation can be much more profitable. If you want the most popular methods used by casino players for their online gambling transactions, you'll see that Skrill is always on top of the list. Do the skrill casino test anywhere in the world.
This time, we want to tell you about the most expensive slot machine that is covered in rubies, sapphires, and diamonds, irresistible to the eye and a delight to behold. It was created by Sidney Mobell, who is no ordinary jeweler. He is an artist from San Francisco. First, Mobell was rewarded with a Guinness World Record for designing an incredibly expensive board game, "Monopoly," that cost 2 million dollars. After that, he has impressed the world by making the most expensive slot machine ever known in history.
Sidney's idea, which he successfully implemented, was to remake an old slot machine that a friend had given him – the 1929 Calle slot machine. The redesigned version of this slot cost $18 million and became known as the Lady Luck slot machine. Below, we will tell you more about this fancy and extravagant creation.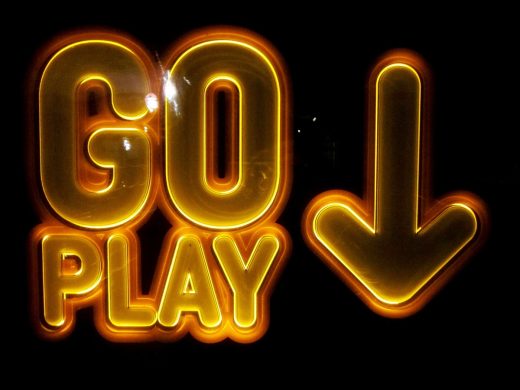 Sidney Mobell – Life of the Great Creator
The special talent of Sidney Mobell was transforming daily objects into fantastic, jewel-encrusted masterpieces. He was born in Denver, Colorado, and led a poor life. To make ends meet, he was selling newspapers and worked as a sweeper in a jewelry shop. Perhaps the latter job allowed him to get to know the jewelry world better and to start creating something artistic and gorgeous out of simple everyday items. One thing is for sure – he has earned his name and fame through a lifetime of work.
Turning an old casino slot into a crazy expensive item is not the only achievement of Sidney Mobell. Here are some other things he did that proved his artistic talent.
He turned an ordinary wristwatch with Mickey Mouse on it into a luxury piece embellished with gold. He made this transformation specifically for Roy Disney.
He created a gold mousetrap for Ray Kroc, a major contributor to the success of McDonald's.
His extraordinary collection includes a gold Nokia mobile phone inlaid with diamonds, rubies, and sapphires, a gold sardine can, and a gem-encrusted gold toilet seat.
His ideas are full of creativity. A lot of Mobell's works are now in the Smithsonian Museum in Washington so that everyone has an opportunity to observe the transformation of simple things we use in everyday life into sublime aesthetic works.
The Lady Luck Slot Machine
Whether you are gambling online or offline, you should know about the luxurious slot machine Lady Luck that is a true treasure worth millions of dollars. Sydney decided to remake one of the oldest and simplest slot machines and decorated it with 818 jewels.
The main principle of Sydney is the more gold, the better. He is aiming to make things as expensive and luxurious as possible. Take a look at the list of unique handpicked gemstones that were used for designing the Lady Luck slot machine:
317 Sapphires
183 Diamonds
302 Rubies
As incredible as it may seem, this million-dollar slot machine is the most expensive slot machine in the world. When it comes to generosity in terms of gold and gems, Sydney is more than a generous supplier.
Expensive Casino Slot Machines
Slot machines are known for bringing a lot of money to casinos. In fact, slots are better than all other casino games in terms of revenue and profit. Nevertheless, you are mistaken if you think that the operation of slots is cheap for gambling establishments. The point is, casinos have to pay a lot of money to buy the machines since the modern models are encased in huge cabinets equipped with the latest technology. No wonder they can easily cost a tidy sum.
But how expensive are these slots? Are they worth as much as $18 million, or can you get good slots for less?
The cost of slot machines for land-based casinos
Because slot machines require a reliable sound system, good power supply, balanced lighting, card reader, buttons, and much more, they all cost casino establishments a pretty penny. Obviously, online casinos also have to pay for the slot machines they use. These slots, after all, are developed by paid game development teams. Some casino operators also pay a lot to protect their slots from spielautomaten tricks that users can do. However, the cost to online casinos of licensing slots from developers doesn't even come close to the total estimate of money spent on filling casinos with physical storefronts.
Brick-and-mortar casinos, in fact, are forced to offer a lower RTP in order to cut costs on their slot machines. Land-based venues also have to worry about higher overheads such as staff salaries, expensive maintenance, and utilities.
Preference of Online Casinos Over Land-Based Ones
Gambling establishments pay huge sums of money for slot machine equipment. Nevertheless, when choosing between a land-based and an online casino, people are likely to choose the latter, as online slots have a higher RTP and, therefore, a higher chance of winning. Most virtual slot machines offer pretty much the same experience as brick-and-mortar casinos in Las Vegas, and they are only a click away.
Either way, the most important thing is that online slots are often free for players. The online casino industry has earned its success through innovative welcome bonuses, promotions, and rewards. They are constantly introducing new and unique ways to create a spark that will make players want to stay on their website.
The most expensive slot machine in the world – summary
Getting the Lady Luck slot machine into the Smithsonian Institution's esteemed collection is no small feat for its creator. The Smithsonian Institution, the largest museum and research establishment in the world, consists of 19 museums and galleries and even includes National Zoological Park. The total number of works and specimens in the Smithsonian's collections is estimated to be 156 million. Several of Mobell's best works are housed in the renowned Smithsonian Museum for all to see.
Comments on this guide to The most expensive slot machine in the world article are welcome
Casino Buildings
Casino Building Designs
6 Surprising Facts About Real Money Casinos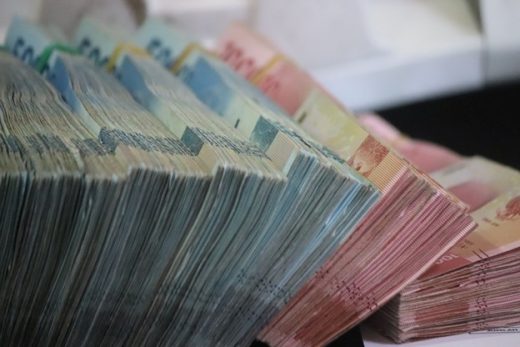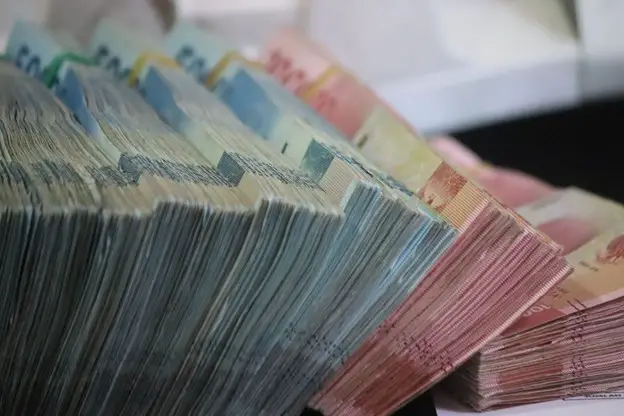 5 most beautiful casino buildings in world
Casino Architecture Design Guide
How To Get Free Coins Playing Wizard Of Oz Slots?
Online Slots
Gamblng Slots Posts
The importance of testing and certification in slot game development
The importance of slot game volatility and variance
Comments / photos for the The most expensive slot machine in the world – gambling information page welcome