Why do you need a Microsoft office 365 backup solution advice, Office business platform guide
Why do you need a Microsoft office 365 backup solution?
1 October 2022
More likely to use Microsoft 365 for business functions. Ultimately, most companies switched to platforms due to the many benefits they offer.
First, Microsoft 365 gives you the flexibility to scale your business faster than other platforms. Combine applications to create custom solutions that work across all departments. And by adding or removing licenses, you can easily add or remove users as your business grows or shrinks.
Second, Office 365 is a cloud-based solution that lets you work from anywhere with the help of Cloud PC Services with total security. This is because you can access your files and documents stored in the cloud from anywhere. Edit, share and create Word, Excel, PowerPoint, and other files from anywhere and collaborate with team members in real-time. This feature is especially beneficial for companies with employees working in multiple locations.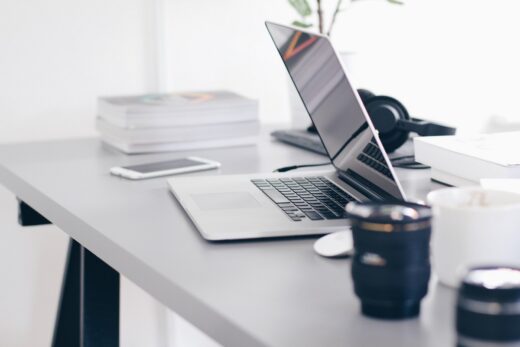 Benefits of Backup Solution for Office 365
Flexible backup
Create faster backups and free up your production network by performing incremental backups. It saves newly added data blocks or data that has changed since the last backup, thus reducing the required storage space. Be sure to choose a solution that backs up your Microsoft Exchange Online mailboxes, SharePoint Online sites, and OneDrive for Business files.
Comprehensive and scalable solution
A user-friendly and simple interface that makes it easy to carry out all your data protection activities anytime, anywhere is a priority. It would also be nice to have Office 365 backup services to back up not only Office 365 data, but virtual, physical, and cloud environments. Modern tools let you seamlessly manage all your backup and recovery processes. Additionally, scalability is useful when a company produces fluctuating amounts of data. Whether that percentage increases or decreases, the solution can always be adapted to new operational needs.
Long-term data retention
Complementing Microsoft 365's limited data retention capabilities with long-term capabilities helps organizations meet compliance requirements. Use the grandfather-Father-Son (GFS) recovery point rotation scheme to reduce disk space consumption and ensure that the data you need is always available even after long-term storage.
Automation and planning
Reduce manual work with advanced scheduling options that help automate workflows. Almost all solutions include some automation and scheduling options, so look for what's included in a good Microsoft 365 backup solution.
Granular Recovery
Modern backup solutions let you quickly find individual emails, files, and folders and restore them to their original or alternate locations without the hassle of restoring large amounts of data. Granular recovery can be used to recover deleted or corrupted items from backups.
User access control
Prevent unauthorized access to sensitive data with role-based access control (RBAC). Grant permissions, restrict permissions, and audit users to reduce unnecessary access to your Microsoft 365 backups. This greatly reduces the risk of intentional or accidental modification and deletion by malicious users.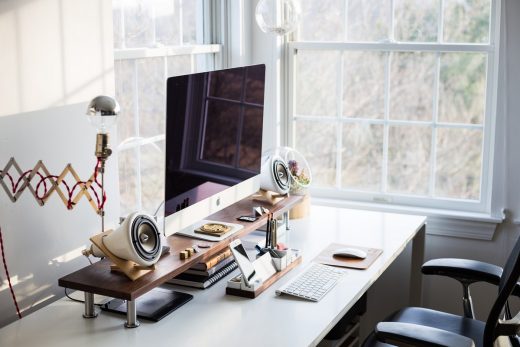 Microsoft office 365 backup solution – Conclusion
We can eliminate a lot of the burden of our backup solutions by upgrading to Azure Backup. Not only does it let us spend less time managing it on-premises, but we can also free up money that we would've had to allocate for more storage and licensing.
If you're looking to invest in Azure Backup Solutions, let the experts at Apps4rent show you how we offer technical expertise and planning before providing anything. Apps4rent offers complete Office 365 backup services, and their technical expertise helps you to enjoy 24×7 optimal support.
Comments on this guide to Why do you need a Microsoft office 365 backup solution advice article are welcome.
Office Design
Office building designs
Office Articles
The Best Thing About a Garden Office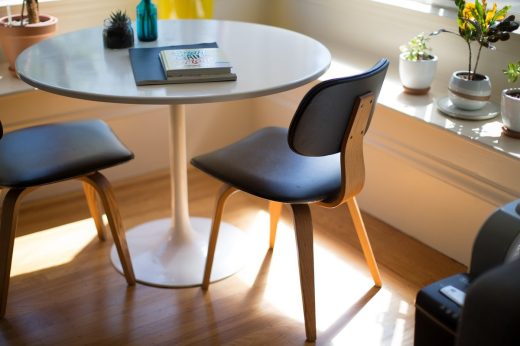 What is Good about Office Pods?
Guide on how to hire office space planner
Autonomous WorkPod Backyard Home Office
Building Articles
60 Aldgate, Minories, City of London, UK
Design: ACME, Architects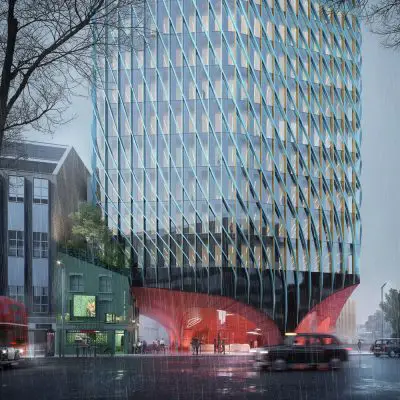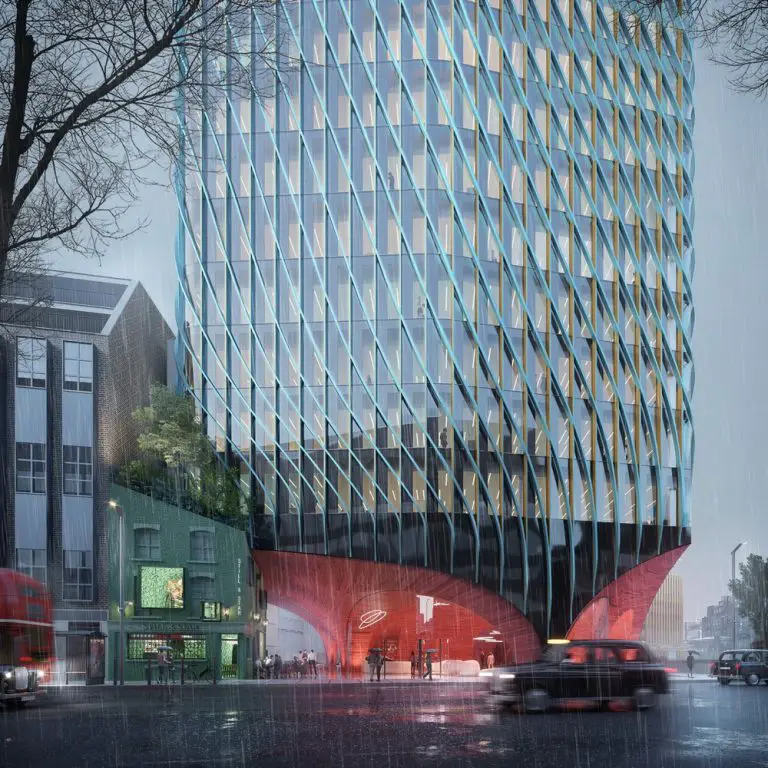 image courtesy of architects practice
60 Aldgate Building News
Castellana 77, AZCA district, Madrid, Spain
Architects: luis vidal +arquitectos
Castellana 77 Building
Comments / photos for the Why do you need a Microsoft office 365 backup solution Advice page welcome