Microgaming Square Enix, Upcoming Tomb Raider Slot, Lara Croft video game, Internet casino software
Microgaming Tomb Raider Slot
Internet casino software Article – adventure starring video game heroine Lara Croft
14 Jan 2019
Microgaming Tease Upcoming Tomb Raider Slot
Microgaming – one of the internet's leading casino software providers – has announced that a new Tomb Raider slot is in the works. Following on from the success of two previous releases, Microgaming Square Enix are teaming up for a third adventure starring the video game world's favourite heroine, Lara Croft.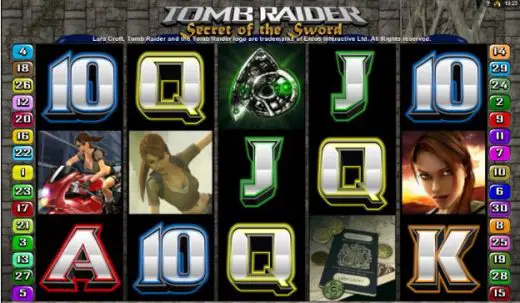 Microgaming Tomb Raider Slot – Lara Croft video game
The software developers have been quite mum about what the new game will entail, keeping their cards very close to their chest for now. However, the internet is rife with speculation, and Microgaming has promised more information at this year's ICE Totally Gaming event.
Lara Croft Returns
The internet is divided over the subject and theme of the new Tomb Raider slot. The most likely scenario is that the game will be themed on the 2018 film of the same name, which starred Alicia Vikander as the heroine.
However, with the 2012 video game reboot winning awards aplenty, its Rise of the Tomb Raider sequel doing well, and the recently released final part of the trilogy, Shadow of the Tomb Raider impressing and rounding off the chapter, producing another video game-themed slot which combines elements of all three could be what Microgaming intends all along.
Microgaming has had plenty of luck developing both movie and video game-themed online slots in the past, so neither project would be likely to faze them.
Square Enix video game studio
Square Enix has announced they are looking forward to working with Microgaming once more, particularly after the success of their two previous games, 2004's Tomb Raider, and 2008's Tomb Raider: The Secret of the Sword. The video game studio will be lending their creative input and expertise to the new slot before its launch and have already talked up the upcoming game.
Microgaming has been hyping up the upcoming release, too. They view the third Tomb Raider slot as a way of celebrating 15 years working together with Square Enix. Triple Edge Studios are also lending a hand in the production process, as they have done in several recent Microgaming releases.
ICE Totally Gaming 2019 conference
A major unveil is expected to occur at February's ICE Totally Gaming 2019 conference, where Tomb Raider will also find out what competition it is up against. This shouldn't come as a surprise, as many leading developers choose that particular event to showcase their array of upcoming games for the year ahead. Whatever the Isle of Man-based slot producer has in store concerning theme, features and more, Lara is returning with a bang to the digital casino world this year.
Casino Buildings
Casino Building Designs
5 most beautiful casino buildings in world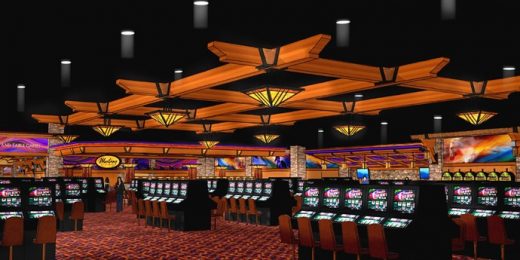 Casino Architecture Design Guide
Buildings
Building Articles
Isle of Wight House, southern England
Jo¨nko¨ping Bathhouse, Lake Vättern, Jönköping, southern Sweden
Design: White Arkitekter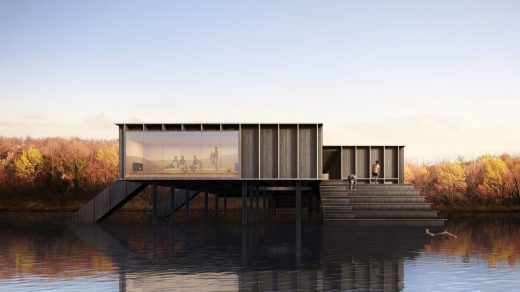 White Arkitekter © Jo¨nko¨ping Bathhouse
Jo¨nko¨ping Bathhouse Building in Sweden
Comments / photos for the Microgaming Tease Upcoming Tomb Raider Slot page welcome