How to find affordable car shipping services advice, guide, tips
How to Find Affordable Car Shipping Services
7 July 2021
Finding affordable car shipping services can feel a little overwhelming. There are so many different companies to choose from. You may even wonder if you should speak directly with a carrier or use a broker as you conduct your search for car shipping services.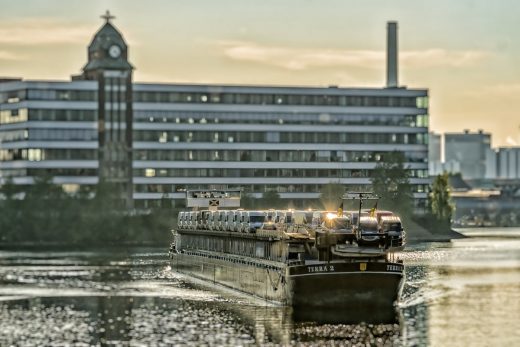 How to Find Affordable Car Shipping Firm
Choosing a Broker
Brokers have developed relationships with carriers across the country. Because they have a network of carriers that they work with, they know how to find drivers to meet your needs. Some brokers have a better reputation than others, so you're still going to want to do some research to find the best ones for you by reading feedback, like these Sherpa Auto Transport reviews.
Another perk of working with a broker is if something happens on the drive, you report it to the broker and handle the process. You give them the information, and they work it out with the carrier company. It's relatively hands-off for you, making it simple should you need to file a claim.
Additionally, when you use a broker, you may be able to take advantage of the additional insurance that they offer. Some companies have available coverage to take care of deductibles if you need to file a claim.
Something else to think about is that when you're using brokers, they often vet the carriers before including them in their carrier network. Only the best make the cut because of the standards that each company requires.
Brokers also communicate with their drivers and give opportunities for you to contact your driver while the shipment is in transit. Many brokers also offer GPS tracking so you can watch your shipment travel in real-time. Knowing exactly where your shipment is can give you further peace of mind, making it possible for you not to worry about where it is or when it will arrive.
Also, if things change during the drive, the broker can contact you to let you know. Examples of delays can include seasonal changes or unforeseen problems on the route. No one likes delays, but they happen, and having a clear line of communication is essential when issues come up.
Choosing a Carrier
When you go directly through a carrier, you may pay less than you would if you choose a broker. Brokers typically charge a service fee, which makes them a little more expensive. Of course, the cost is meant to cover the service they provide, so you may not get the same professionalism when working with a carrier directly.
Also, in choosing a carrier directly, you might now know who you're getting. You can ask for credentials to make sure the person is registered and certified, but you don't know their track record. You would need to ask for references and do some extra legwork. With a broker, this is unnecessary because they have already vetted the carrier.
Additionally, while carriers must have a minimal amount of insurance coverage for vehicle transport, the reality is that it may not be enough to cover your car if something were to happen. Of course, this can happen with a broker, too, so either way, you need to ask about coverage and contact your insurance company to see what coverage they may offer for you.
Carriers may or may not have GPS tracking enabled in their vehicles, so if you choose one that does not, you're out of luck on following them in real-time. You'll have to rely on communication from the carrier, and if they are not consistently good with checking in, your experience could be less than stellar. As mentioned before, delays are common, which is why you will receive a range of days for pick-up, but it is up to the driver to communicate directly with you if something comes up.
A Few Last Words on Finding Affordable Car Shipping
Brokers can find better deals for you and possibly offer discounts that you can't get with carriers. They know who is driving and who can be trusted because of their process of checking on their drivers. While you can find affordable carriers, the entire experience may be better for you if you go through brokers to help you find the cheapest car shipping companies without the headache that can be involved.
Comments on this guide to How to find affordable car shipping services article are welcome.
Buildings
Building Design Posts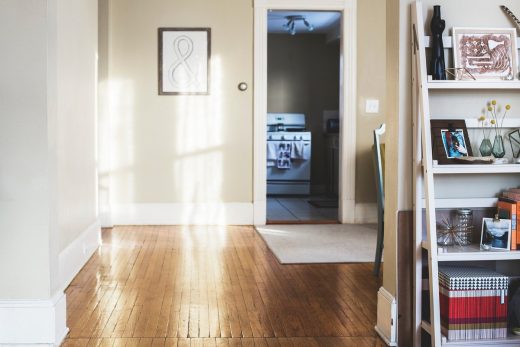 Shipping
Shipping Articles
How to save money when shipping car long-distance
Benefits of employing a professional for fine art shipping
Comments / photos for the How to find affordable car shipping services advice page welcome