Common cryptocurrency terms you should know about, Bitcoin guide, ROI Return on Investment
Common Cryptocurrency Terms You Should Know
5 Jul 2021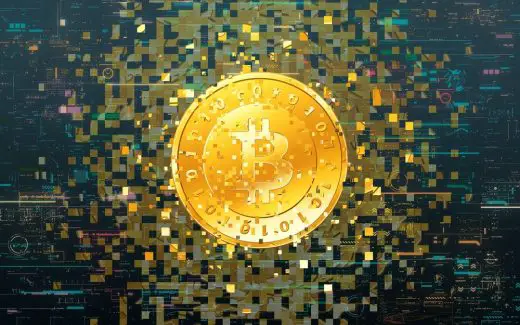 We are living in a world where everything seems to be changing so fast and keeping up seems to be an uphill task. Cryptocurrencies have taken over the world in so many ways and they keep moving. There are so many changes happening in the crypto industry, which can be confusing and overwhelming. If you want to trade in cryptocurrencies, you should familiarize yourself with a couple of terms, which tend to be critical to the success of your business.
While there seem to be new words and phrases that are being introduced every other day, we have picked some of the most commonly used terms in crypto trading. If you are ready, let us dive in:
Common Cryptocurrency Terms List
ROI — Return on Investment
This is not really a new phrase as it is often used in other trade forums. Essential, this is a concept that allows you to measure the performance of your investment with the gains achieved. To be able to calculate your ROI, you should deduct the original value from the current value. This lets you know how much your investment has grown or depreciated.
FOMO — Fear of Missing Out
Just as the name implies, this is an investment that is driven by fear or panic. In this case, traders will rush to buy an asset for the fear of missing out on opportunities to make gains. This is a dangerous strategy as it is purely based on emotions and not logical planning or market analysis.
DD — Due Diligence
There's a certain level of rationality and care you will need to observe as an investor before making a commitment. The same applies to crypto trading where you will need to exercise caution before trading or acquiring a crypto asset. Due diligence boosts your confidence in a specific decision that you are about to make.
HODL
In the normal world, HODL is not even a word that would make sense. However, in trading, this is a strategy where traders buy and hold assets in the markets. If you are on Bitcoin Prime, you can buy some tokens or coins and hold on to them hoping that the price will increase so as to make profits.
All-Time-High and All-Time-Low
There are different trading platforms that allow you to trade various pairs of cryptocurrencies. All-time-high is the highest value a particular crypto asset has reached, while the all-time-low is the lowest point of value. These are essential indicators that you can use to study the trend of a specific asset before making an investment decision.
AML — Anti-Money Laundering
There are certain guidelines that are provided for crypto and conventional trading. The AML is a set of rules which are meant to prevent cases of money laundering. There are some criminals who may want to use crypto trading as a money-laundering channel and AML aims to tame this. Genuine platforms will keep an eye on the various transactions by traders so as to try and detect any malicious activities.
FUD — Fear, Uncertainty, and Doubt
Fear, uncertainty, and doubt are common in the trading world. This is mainly pegged on market sentiments, which may be negative. When information is spread about certain assets, this causes fear, uncertainty, and doubt. As a result, traders will make decisions, which they would otherwise not make in the absence of such information.
Conclusion
As the crypto trading industry keeps growing, you can expect that there will be so many terms introduced. Even if you are familiar with a particular phrase, it is advisable to understand how it applies to crypto trading. We will keep updating the list so as to keep you informed and up to date with the latest trends.
Comments on this Common Cryptocurrency Terms article are welcome
Cryptocurrency
Cryptocurrency & Bitcoin Posts
How To Get Free Coins Playing Wizard Of Oz Slots?
BitPay accepts Bitcoin Cash in all invoices
How To Trade Bitcoins And Make Profits
Bitcoin Mining Power Consumption
Casino Buildings
Casino Building Designs
5 tricks casinos use that make you spend more
Casino Architecture Design Guide
Vdara Hotel Las Vegas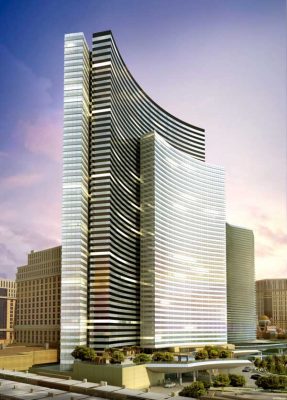 image : CityCenter Land, LLC
Comments / photos for the Common Cryptocurrency Terms You Should Know About page welcome