Accidents caused by failing to yield driver guide, US auto cover advice, Vehicle warranty tips
Accidents Caused by a Failing to Yield Driver
April 27, 2022
While we hope it doesn't happen to your family, auto accidents are a common occurrence on Georgia's roads. Drivers often share the blame for these collisions, but in certain cases, the fault is clear-cut.
Failure to yield is a common cause of Atlanta area car accidents. When a negligent or careless driver fails to yield the right of way, they can cause serious damage and lifelong injury to other motorists, bicyclists, and pedestrians. If you or a family member have been victimized, understanding failure to yield settlements is essential.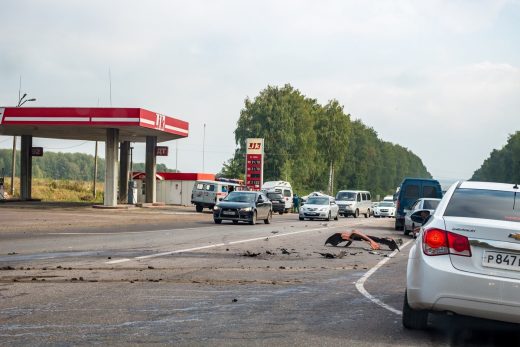 Yielding the Right of Way in Georgia
State law outlines several circumstances under which drivers must yield the right of way to other people on the road. These laws address yielding to pedestrians, bicyclists, and other motorists. The most common areas in which a driver must yield include:
Unmarked intersections when they're approaching along with another vehicle. Here, the motorist on the left must yield to the one on the right.
Four-way stops. At a four-way stop, a driver must yield to a pedestrian. If there are no pedestrians around, motorists must proceed in the order in which they arrived at the four-way stop. When arrivals are simultaneous, the motorist on the right gets the right of way.
Left hand turns. Any person turning left must yield to oncoming traffic.
When emergency vehicles are approaching. All motorists must yield to fire trucks and ambulances with sirens and lights activated, as well as to road workers.
When school buses are stopped. Drivers are required to stop for buses with lights activated and signs extended.
Furthermore, drivers entering highways or streets must yield to vehicles that are currently on the roadway. If you're in doubt about any of these laws, a Georgia auto accident attorney can clarify them.
Determining Liability in Failure to Yield Cases
While it seems obvious that the motorist who didn't yield would be responsible for property damages and injuries, documenting liability in a failure to yield case is difficult. Victims and their attorneys must ensure that they've gathered all the proof needed to show a jury or an insurance company that the other person was responsible. Such evidence may include:
Video or photo surveillance from the accident scene
Eyewitness statements
Official accident reports
Claims adjusters for the responsible party will use the evidence to calculate how much money, if any, they'll offer. If the insurance company won't make a reasonable offer or it denies the claim outright, the victim will need to file a lawsuit to recover compensation.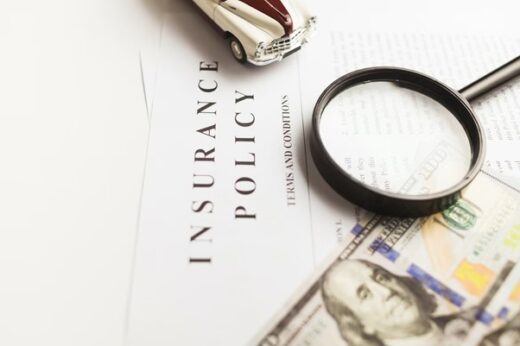 The Availability of Compensation in Failure to Yield Cases
After a failure to yield accident, victims may seek several types of compensation, including:
Coverage for medical expenses
Lost wages and earning capacity
Out-of-pocket costs
Pain and suffering
The amount awarded to an accident victim may vary depending on their case's unique facts. As always, a personal injury and auto accident attorney can provide case-specific advice.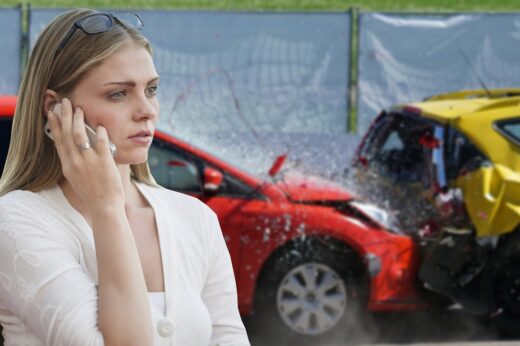 Seek Legal Advice
A driver's failure to yield may only take a moment, but it can have lasting consequences for accident victims. If you've been in an auto accident that occurred due to someone else's negligent or careless behavior, you have the right to seek compensation. Request additional information online or call now to book a no-obligation consultation with an accident attorney.
Comments on this Guide to Accidents caused by a failing to yield driver tips article are welcome.
Insurance
Auto Insurance
Guide To Auto Insurance Discount
What does a car warranty actually cover?
Insurance
4 ways building insurance helps manage exposure to loss
Buying And Insuring Your New Home
Car and Shipping
How to find affordable car shipping services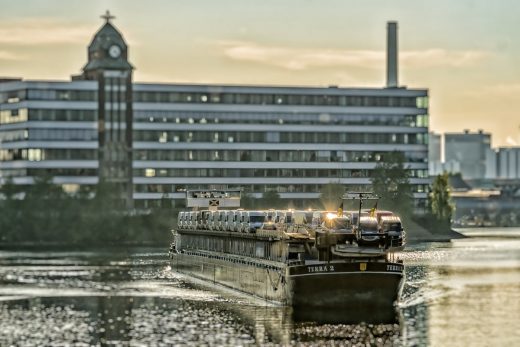 Comments / photos for the Accidents caused by a failing to yield driver advice page welcome