10 of Best Gifts for Architects in 2020 Advice, Present Guide, Birthday Item Tips
10 of the Best Gifts for Architects in 2020
28 Oct 2020
Is your architect friend or cousin's birthday on the way? Are you dreading selecting a gift for them? Fret not. It's not just you. We all fret buying gifts for our architect friends. Architects are famous for being notoriously difficult to buy gifts for. It is not because they are bad people, it's just that they are inherently difficult to please.
This is because of the attention they pay to fine details. They place a high level in their work, their designs, and functionality. This becomes intimidating for the rest of us who are not architects. So here is a list e have assembled to make this buying gifts for your architect friend easy and something that will leave a positive impression on them.
Best Architects Gifts
When buying gifts for an architect, make sure they are fashionable, stylish, have an impeccable design, and lastly, your gift must be practical as well.
List of 10 best gifts for the architect in your circle:
Architecture in Monochrome Book: Black
They will love flipping over pages and devouring over architecture and its' evolution over several centuries.
LEGO White House Architecture Kit
What is more fun than re-constructing one of the world's most famous buildings? That, too, from LEGO!
Frank Lloyd Wright Card Holder
To carry a cardholder inspired by one of the world's most famous architects to have ever lived is a statement in itself.
A Mechanical Pencil
Gift your architect friend with the best drafting pencils in the world. Some brands even offer a hybrid design with a stylus.
Architectural Pins
Another way to carry around a few of the world's best architecture is on miniature pins. These architectural pins turn iconic buildings into pocket-sized attachments. They are available as stylish, fashionable, high-end products that are sure to turn heads.
Architecture Coffee Mug
This is a perfect gift for your architect who loves sipping through coffee while working and sketching those intricately detailed designs. It's a great collectible for their tables as well and will always remind them of you whenever they bat an eye.
A 3D print pen
Speaking of the 21st century, let's talk some 3D! These are a great tool that allows architects to sketch their models and immediately bring them to life as well.
A 3D Printer
To give your friend a premium gift, present them with a premium choice of 3D printer. This forms a classy, premium gift to impress your architecture friend or boss.
The New York Skyline Chess Set
This can be the perfect Christmas gift for you're the architect in your circle. It is a unique piece of art yet a stylish statement.
Puzzles
If not all architects go bonkers over puzzles, most do. They love juggling puzzles, especially if they have a detailed, stylish design. The right choice of the puzzle will be more than an entertainment getaway, they can become stylish décor pieces too, and architects love having high-end, fashionable collectibles around themselves.
Final Words
We have assembled a collective list of all types of gift items you can give your architect friend, from practical pieces to items that will aid your friend at work at building their craft. We have included pieces that are intricate, stylish, and practical that architects have an eye for. And we aim at helping you leave a long-lasting, positive impression of yourself. Skim through our list and choose your favorite gift according to your architect's friends' tastes and personality.
Here are the best deals and discounts for gifts you can get on Wadav coupons.
Comments on this 10 of Best Gifts for Architects in 2020 advice article are welcome.
Design Articles
Contemporary Architecture Posts
Building Articles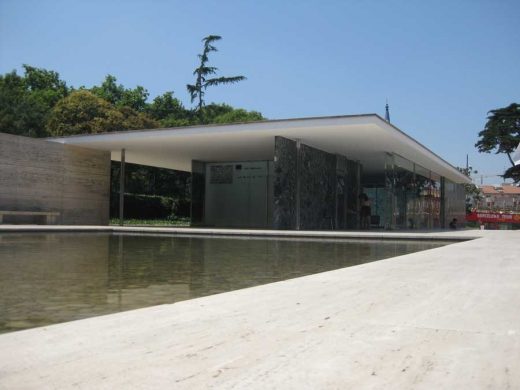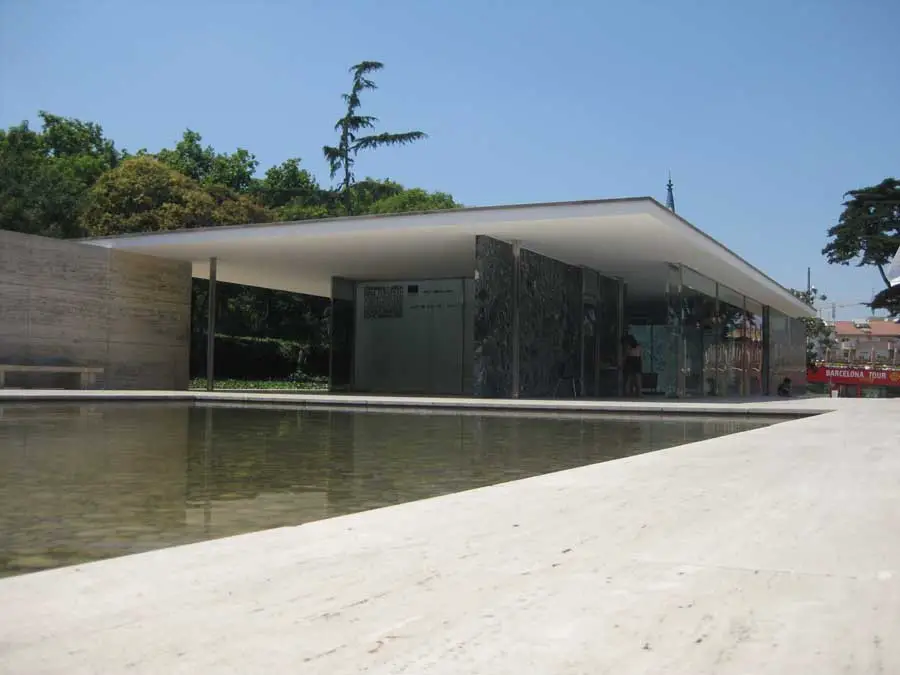 photo © Adrian Welch
Comments / photos for the 10 of Best Gifts for Architects in 2020 Guide page welcome