10 merchant account requirements for credit card payments advice, Business tips, Online finance guide
10 Merchant Account Requirements You Need to Process Credit Card Payments
16 Sep 2021
You could be ready to create a merchant account to accept credit cards if you've started developing your business or are tired of using paper invoices and snail mail to collect payments. However, it's a good idea to know what to expect before you begin. When applying for an instant approval merchant account in the USA, here are the top ten items to consider.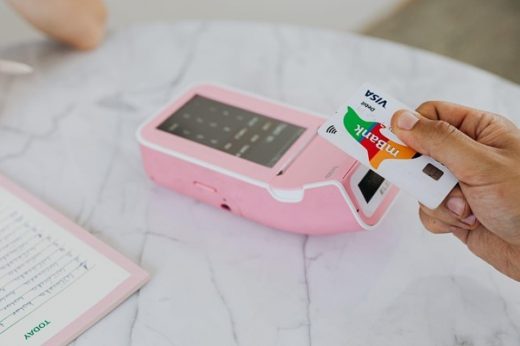 Things to keep in mind for quick results
Help with underwriting is available, and it's sometimes free through software providers, so ask for it if you need it!
Before you begin, double-check that you have all of the essential business permits, tax IDs (EINs), and bank accounts in place.
Prepare to offer a substantial amount of information about your company, including projected sales quantities.
Examine your merchant account application's terms and conditions, including processing costs.
The underwriting procedure is rather short, so prepare ahead, so you aren't rushing just before an electronic transaction is required.
10 merchant account requirements for credit card payments guide
Let us look at the top 10 merchant account requirements for instant approval merchant accounts in the USA.
1. A merchant account must be underwritten before it may be opened.
By providing merchant accounts for payment processors, the  high risk merchant accounts providers and their associated banks assume a certain degree of risk. Every dollar that passes through their system may be charged back, making the bank liable for the funds.
2. A business bank account is required
You'll need a company bank account before you can create a merchant account, even if you're a sole proprietorship. However, you can open one at your local bank in about 15 minutes. All you need is a company license and an EIN (employer identification number, which can be your social security number if you're a sole proprietor with no workers). You can also get an EIN by going to the IRS's website.
3. Processing costs and financing timeframes are subject to change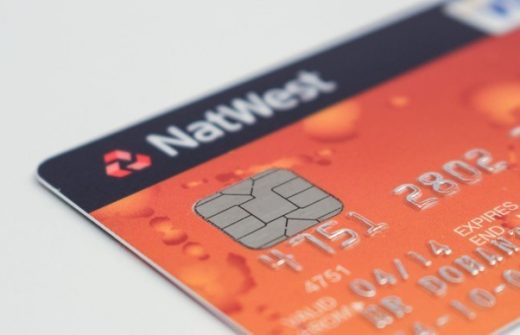 Processing costs vary depending on the sort of payments you receive and how you process them. Your ACH/echeck processor may charge a flat rate up to a specific amount, but your offshore credit card processing service providers may charge a flat rate plus a percentage fee. Fees for using a credit card vary based on the card and payment method (card present vs. not present, etc.). You fully comprehend the changes, be sure to read the Terms & Conditions on your application.
4. The underwriter will want supporting papers from you
The more money you plan to spend, the more paperwork the underwriter will want with your application. On the other hand, if your company just needs to process a few thousand dollars per month, you may only need to produce a voided check and marketing materials (providing that you're currently in operation) to get started.
5. A merchant account almost often necessitates the acquisition of a business license
Unless you operate as a sole proprietorship in some counties, you most likely already have a business license. From a fake name declaration to articles of incorporation, this may be anything. If you haven't previously registered with your Secretary of State, you'll need the license for purposes other than creating a merchant account. To confirm your business's status, merchant account underwriters evaluate and file a copy of your license.
6. An application is required for merchant account underwriting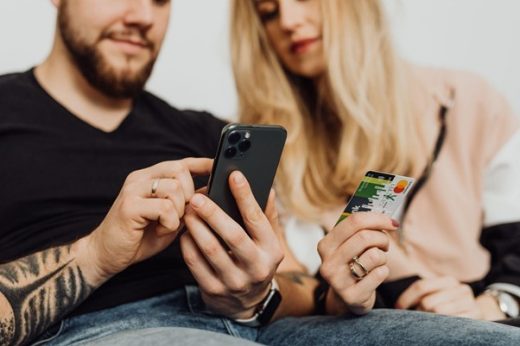 An application is required for the high- risk merchant account underwriting procedure. Many providers employ an online version of the application, which eliminates the need for faxing or mailing. For example, the best companies application takes around 10 minutes to complete and allows the business owner to sign documents online, eliminating printing, scanning, or faxing.
The application will ask for information about the company as well as the account's authorized signer. Before you begin, you'll need your bank account and routing numbers, as well as your tax ID (EIN) and processing volumes (or estimates).
7. In as little as one business day, your merchant account may be up and operating
Depending on how soon you submit the needed papers after completing your merchant account application, your account might be set up in as little as one business day (sometimes within hours).
8. PCI compliance should be a priority for you
Before 2008, compliance with the PCI DSS was considered a "best practice" for merchant accounts. It is now a must, whether individuals know it or not. So what is PCI DSS Compliance, exactly? The PCI Data Security Standard (DDS) is a collection of rules and regulations by credit card issuers to guarantee that merchants handle payments securely. While PCI Compliance is not needed before creating a merchant account, it will be required soon after, so it's a good idea to start thinking about it now.
Keep in mind that underwriters work during regular banking hours while submitting your application. Therefore, applications received later in the day will most likely be evaluated the next working day.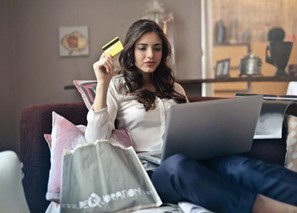 Image
9. Separate merchant accounts may be required for different forms of payment acceptance
If you want to take credit card and ACH payments, you'll have to undergo two different underwriting procedures with two different processors. While one processor may process the numerous credit cards you provide, your ACH/eCheck transactions are usually processed differently. If you buy from a software supplier or an independent sales organization (ISO), you won't need to download anything additional.
10. You may use the same merchant account in your business as you do on the internet
One advantage of merchant accounts is that they may be used for both your physical store and your internet business. You can utilize the same accounts at both places as long as the platform is the same, such as a TSYS platform. If you already have a merchant account for a storefront or office, find out if it's transferable from the individual supporting you with your application.
10 merchant account requirements for credit card payments Conclusion
Don't worry if it all seems a little overwhelming. If you have your company information ready, applying for a merchant account can take as little as a few minutes.
The supplier just wants to know if your company is legitimate and how big of a danger you'll be. You might get authorized in as little as one day if you have strong credit and your business can be quickly confirmed.
Comments on this guide to 10 merchant account requirements for credit card payments article are welcome.
Building
Architecture Design
Retail Building
Retail Designs Articles – selection of stores:
Shanghai Sanctum
Architects: Wutopia Lab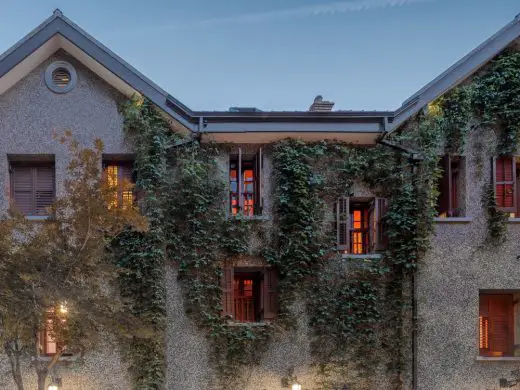 photo : CreatAR Images
Sinan Bookshop in Shanghai
Hawkers Rome Store, near Plaza de España
Architects: CuldeSac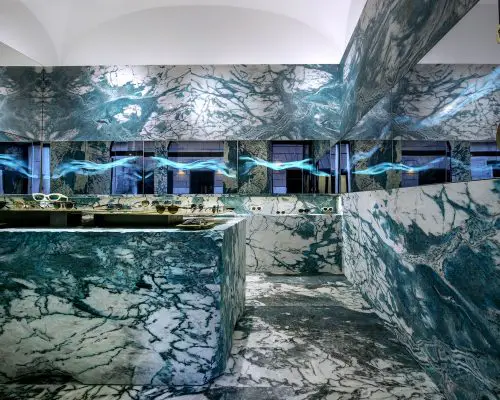 photograph : Luigi Filetici
Hawkers Rome Store
Comments / photos for the 10 merchant account requirements for credit card payments advice page welcome